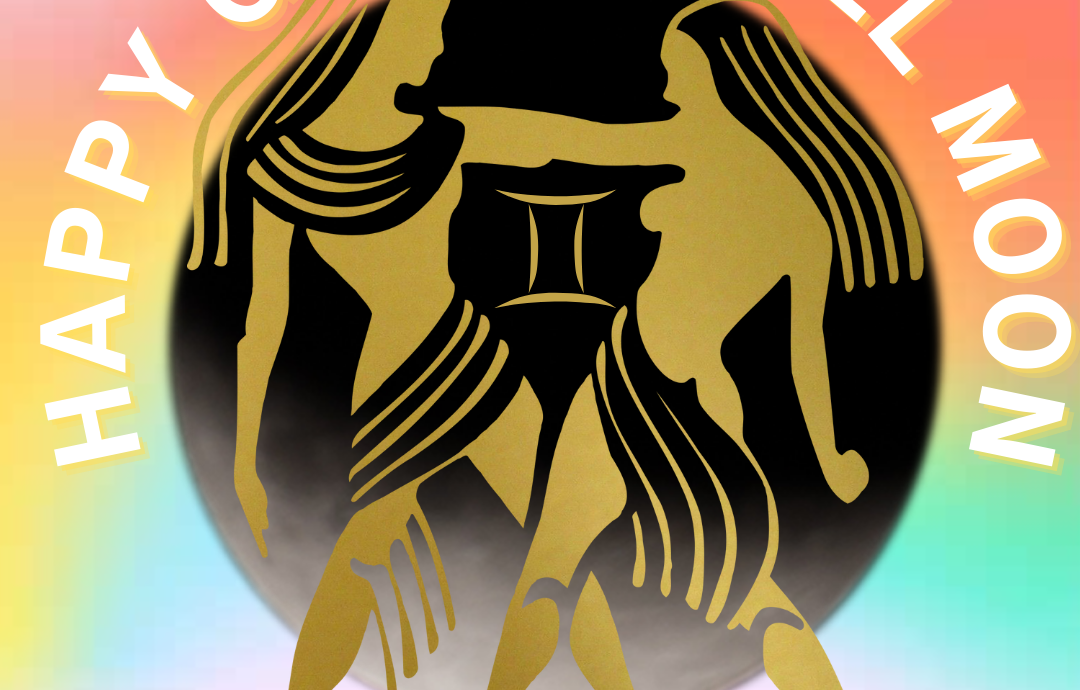 Written by rachelnova on November 28, 2022
Gemini Full Moon: December 7th, 2022
Healing Arts

Happy full moon in Gemini coming up on Wednesday, December 7th, 2022. Coming at you with all the deets.
Gemini is so colorful and flowing with words and thought (air sign) it wants to connect and network with others (communicate)- even if it is just with one or two people to touch base or keep in touch. Although Gemini is an air sign, it has such a warmth in that it is so friendly, like talking to an old friend that you have not seen in a while but like no time has passed, and it is funny and so smart, too! Our moon and Mars are in a stallium in Gemini and is all about feeling that connection emotionally and in our body – with self and others. It also might represent disconnection, too which is natural with the ebb and flow of relationships or connections.

The moon speaks in energy (emotions – energy in motion) language. The energy within our moon (emotional body) may also be tied to the connections we keep. This full moon has our work cut out for us – nurturing or letting go. However, we do have Mars to pull on for power, strength, and security as Mars represents our male energy or self. This is very nice because this work can be difficult and Gemini energy is known for not always having an easy time making decisions and can be really back and forth — whereas Mars even though in Gemini is more follow through. A Gemini Mars is gentle and very smart/intellectual, lending us some tenderness upon what feels right within our personal world or connections.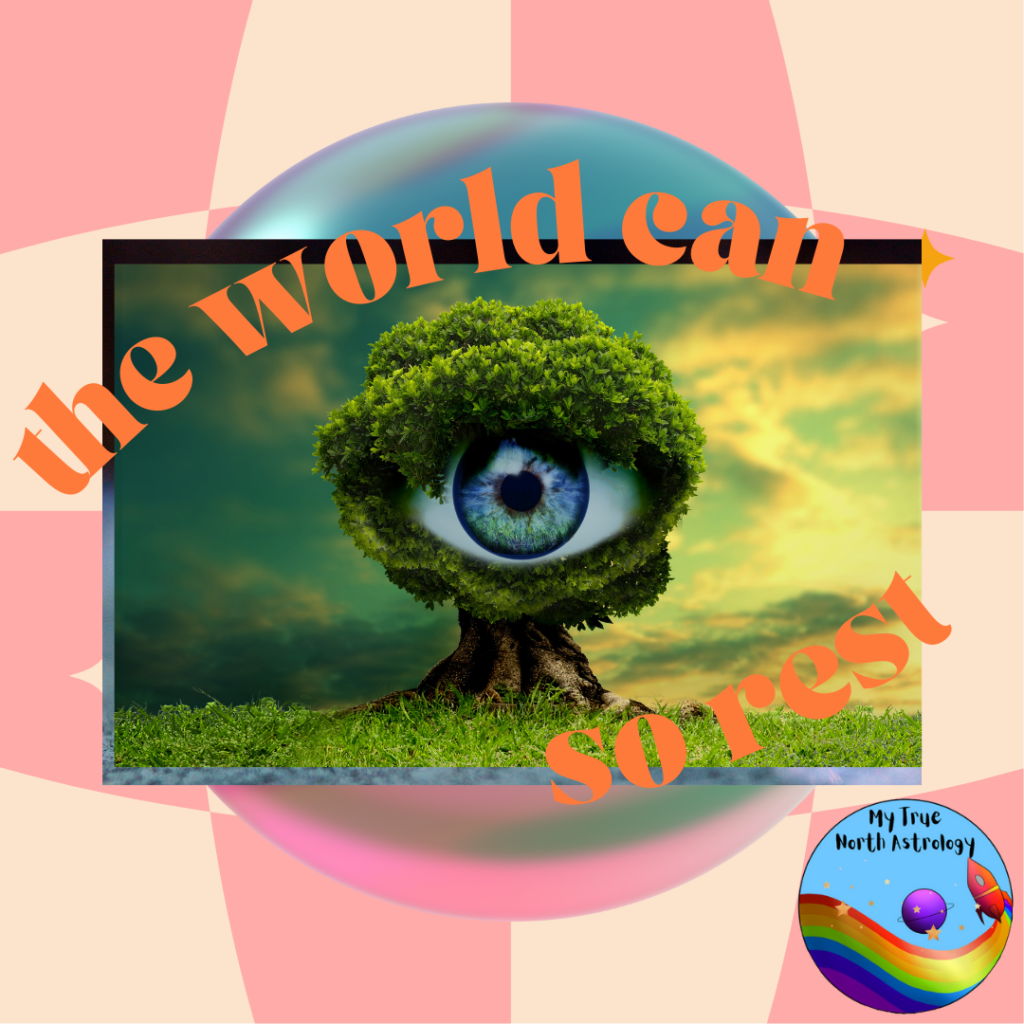 I think this Mars and Moon stallium in Gem is so needed in our culture where everyone seems to claim they are friends with everyone and very public and vocal about it, too which has most of us realists seeing right through them. A friend is not something we can realistically lend to everyone or to mass amounts of people. We know that to be a friend we must spend a fairly significant amount of one on one time with them in order to rightly call them a friend. It is not a casual connection and true friendship takes effort and work – and first a friendship with ourselves! More so, we have acquaintances or perhaps companions — but I think it is important that we as a culture stop glorifying friending everyone because it teaches others around us who may be socially lost that this is the norm and that leaves the average person depleted, lonely and empty inside, and actually socially deprived – with a fake persona – ouch. Social media also lends itself in this way, but more so is so often not used correctly – used as an imaginary dopamine pill that keeps blowing up the ego just to feel it deflating on the fleet.
We live in such tiny bubbles that we have lost sight of how harmful it is. I believe this full moon is trying to get us to see that the pandemic has emphasized our past social toxicity — bringing it to the forefront during the pandemic as we grip it for the only way we know how. My hope and the planets tell me moving forward (this full moon being a big shift in this direction) that we can start to rewrite a new social paradigm that is of course culturally sensitive, evolved, healthier, and more! We know that when we go through any kind of crisis, however (global, personal, or other) things do not ever go back to the way they were. I repeat — things do not go back to the way they used to be. Why not? Because, we change when we go through a crisis — we face adverse experiences, traumas, hardship, challenge, and more — and we hurt, go through struggle, suffering, and pain — and we hope with the right support can become wise, healed, resilient, and well, we change, we grow, we become different then we were before.
This requires a big step for us collectively! First, to admit or educate ourselves to understand this stated above.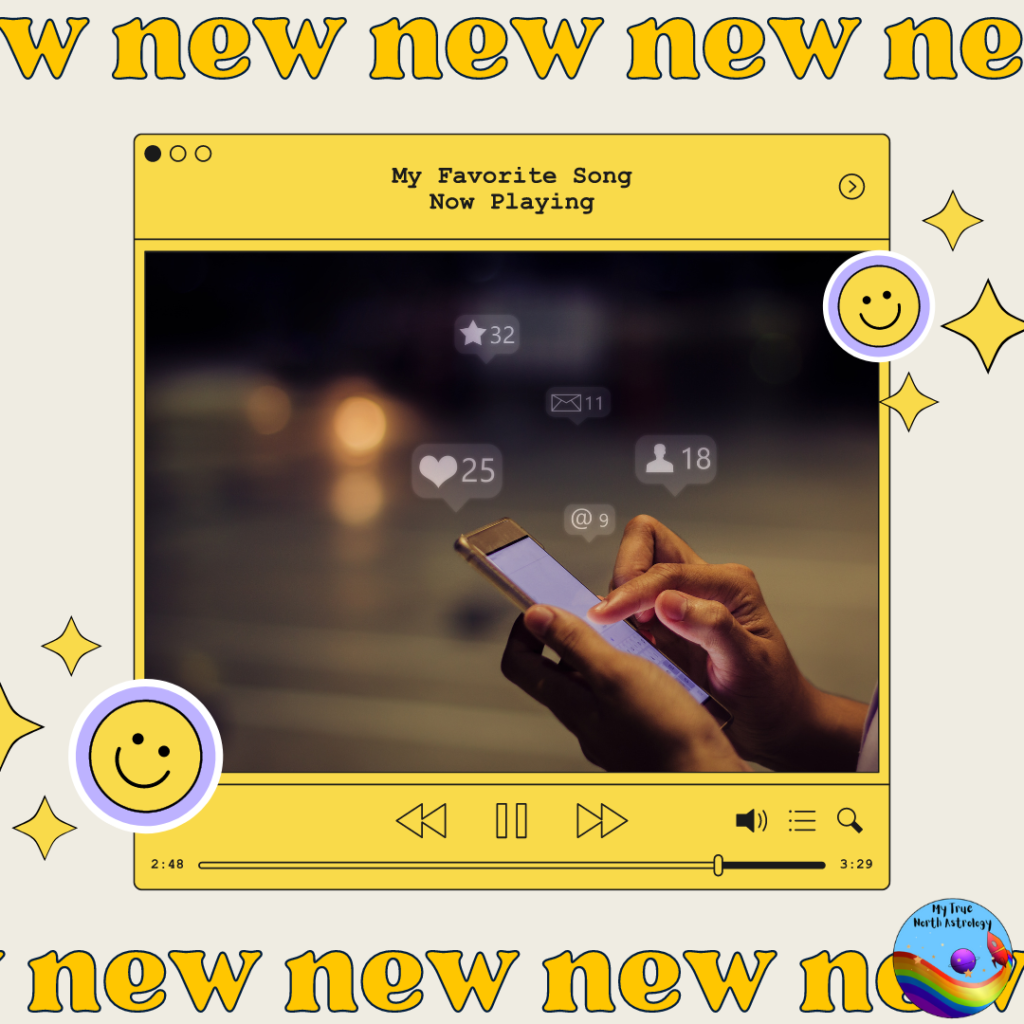 I believe that this pattern of the moon and the themes we see here are pushing our earth culture to a more stable one in the realm of personal connections and soulful or more wholesome after also hitting a social depression globally suffering tremendously. This moon is stretching its social knowledge to us, giving us an opportunity to reflect here for a bit. Maybe it is because some of us have recovered or healed just a little bit more allowing us to breathe with a little more ease to ponder or grow on this social front. Do we really need to publicly seem popular or ¨successful¨ on this digital plane or are we ultimately insecure and unhappy? Pondering questions about our self-esteem, and social skills, putting more pennies in the fountain of social demise in a world that is already in a social depression. Those who promote they have so many friends, and misuse the term among others that indicate a special connection or bond, really feel socially depressed and the connections they promote are flimsy and fleeting. Social media is like a time capsule that acts like a prison for social freedom in disguise for a depressed social norm and lack of autonomy and realistically a lack of true social freedom. We are getting by but just barely; however, this full moon indicates the intention of heart-felt advancements in this way of life.
Gemini is also all about learning and so this is key to social liberation one day. This requires us to not just go along with social cult norms without questioning them, falling into the regime of peer pressure – but to understand the social norms of the digital boom(erang) have become that of a rat race drug where the only thing we end up chasing by hitting the dopamine fix is far away from who we actually are. Learning is fun, says the Gemini – and so we can make it fun by learning a new attitude over time.
Of course, my words are to be taken as a continued discussion on social norms and social media that does not seem to be one we are having. I also want to acknowledge the positive or healthy aspects of social media and social norms we have collectively developed, however, lack skillful maintenance due to survival.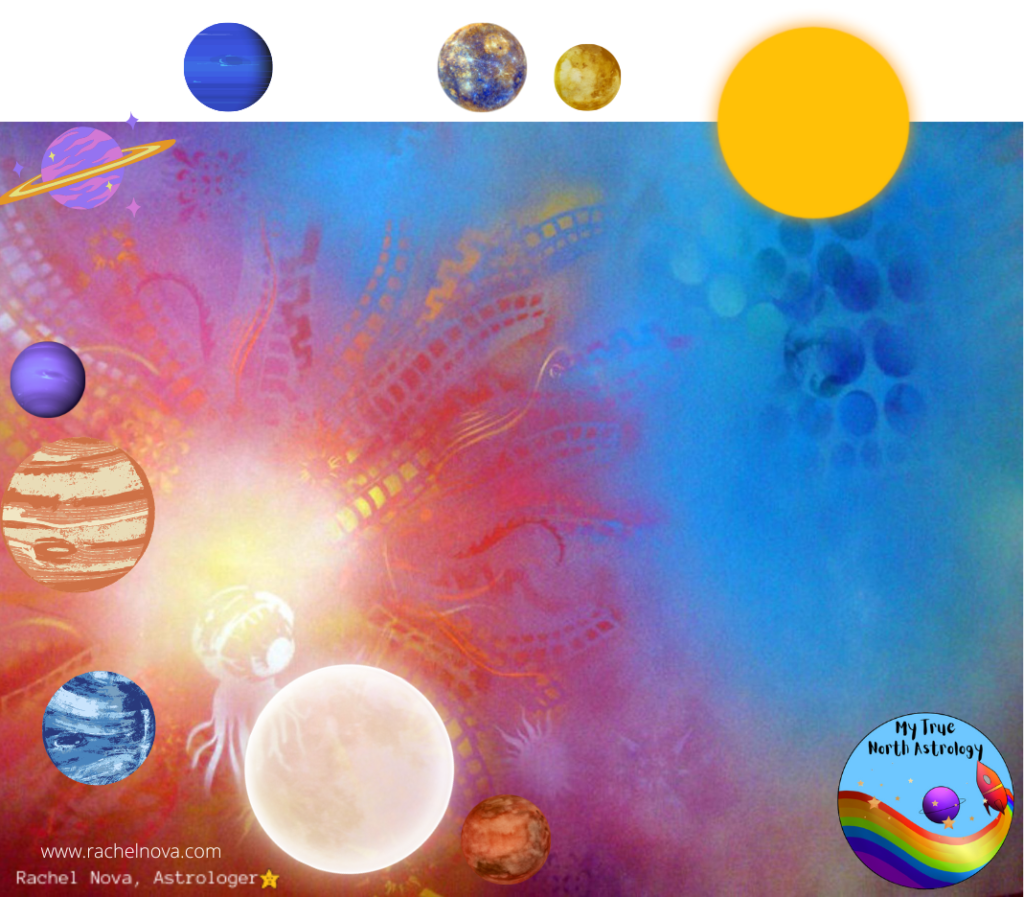 Something different this full moon – we have that Sag energy! Double fun with Sun in Sag! Our ego or personality will truly be lighting up this full moon, supporting us with our learnings! The Sun in Sag is fun, adventurous, and has a good sense of humor, too yet very philosophical! Therefore, our way of being this full moon might feel more purposeful and passionate — helping us with a little zesty fire on our mission this full moon! Sag Sun also helped me write this post because sometimes the vibes can be so thick, you need a little Sag fire-truth to break things up — to change things, transform, or shift which is what the fire element is all about.
The stallium with Mercury and Venus is really dynamic yet supportive! Mercury is in Capricorn which is rational in our mind – thought process – helping us to sort out all we are learning and growing with. Venus in Sag next to Mercury is so nice, and is in Sag like the Sun, matching more of the Sun´s rays glowing from it! Venus in Sag is very much complimenting Mercury – slow and logical in thought, free and fiery with our intimate connections (Venus) however with rationality. For example, say we have a connection, someone we really trust: this full moon might teach us that we can let go a little bit and know they will still be there – however, we think it through to not jeopardize or disrespect what we have nurtured and cultivated with them. It is such important work! This goes for the people closest to us rather than acquaintances. Genuine thought, respect, kindness … this comes full circle in that we nurture these more intimate connections over time rather than something more quickly or surface-ly obtained.
And, sometimes we have some salvaging to do – damage control.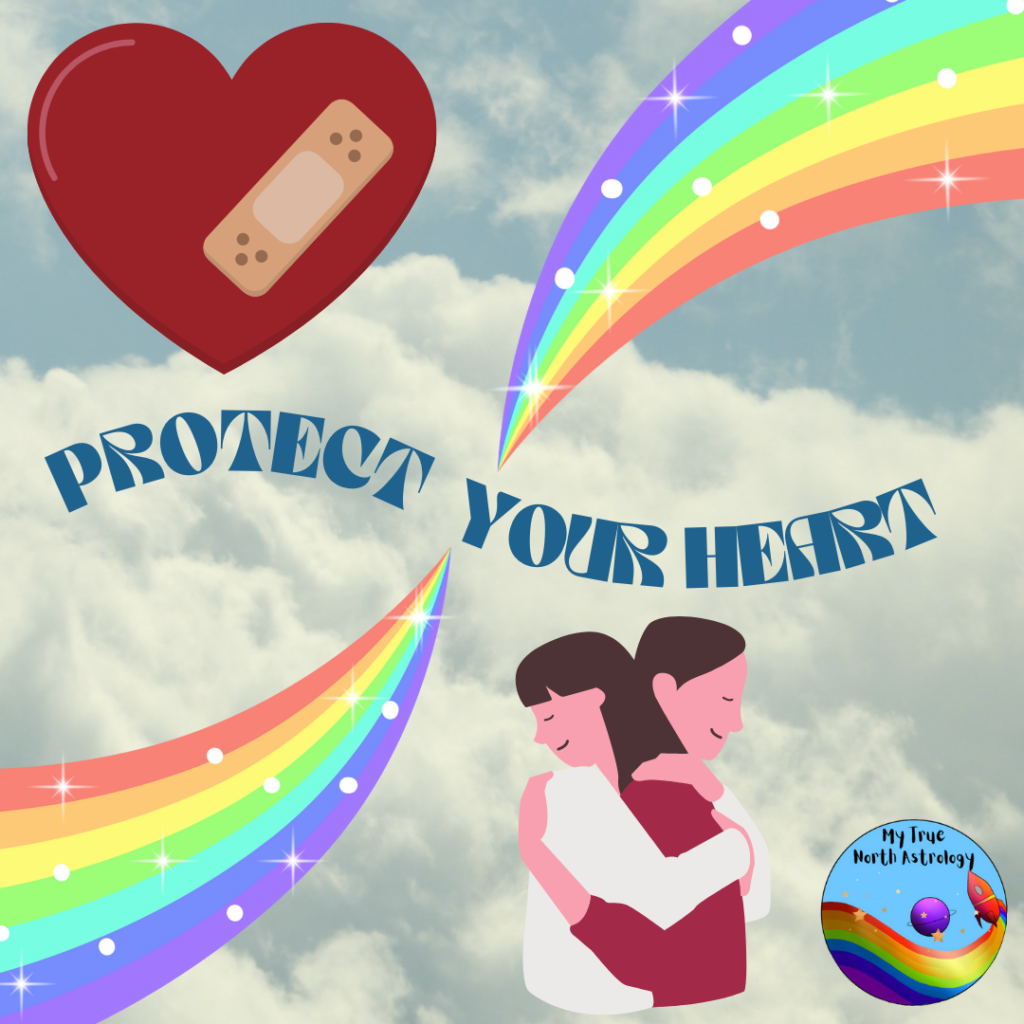 WORD FOR THIS FULL MOON:
Salvage.
MANTRA FOR THIS FULL MOON:
The key to social liberation is through learning our way out of social depression
A few highlights/tips for this full moon that might help support you
☾☽ With our moon and Mars's wisdom this full moon in Gem: take time to step back socially and see yourself and your motives from a different perspective.
☾☽ Again with that Taurus earth in True Node this month. Small earthy pleasures are here to uplift us! What are they for you this full moon? For me, it is soft sweaters.
☾☽ Fire Sag Sun – what fire element do you have in your space? Any? Candle, fireplace, campfire, or other. A little element of fire in this full moon might support you in how you carry yourself through this moon.
☾☽ Do not forget about yourself. In all this social media and social talk in general, make sure you tend to yourself in between in all. How does that look for you this upcoming month, especially with the holidays coming. Mercury in Cap may guide us to making a list and really structuring out that time for ourselves!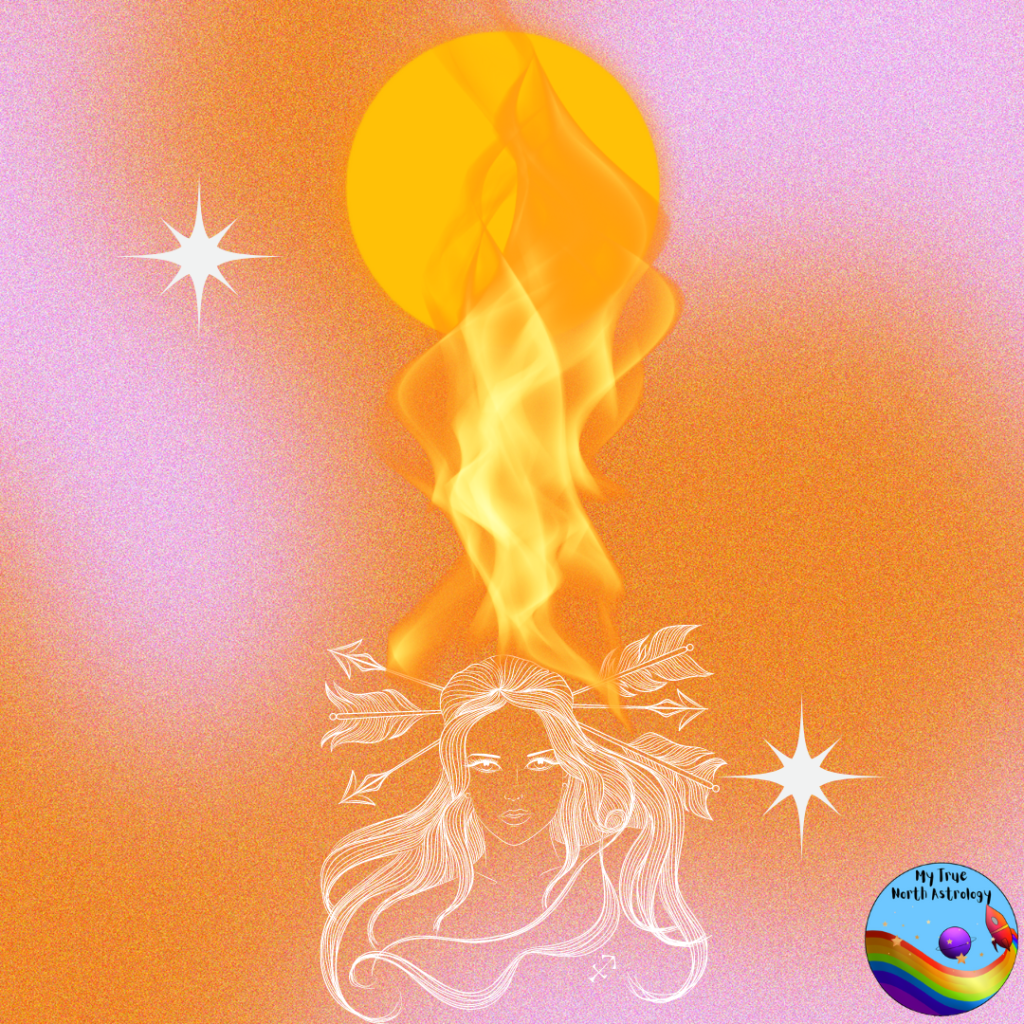 Thank you so much for stopping by on this very philosophical, kind of dim, yet hopeful truthful awesome moon.
Yours truly,
Rachel Nova, Astrologer at My True North Astrology
All images © Rachel Nova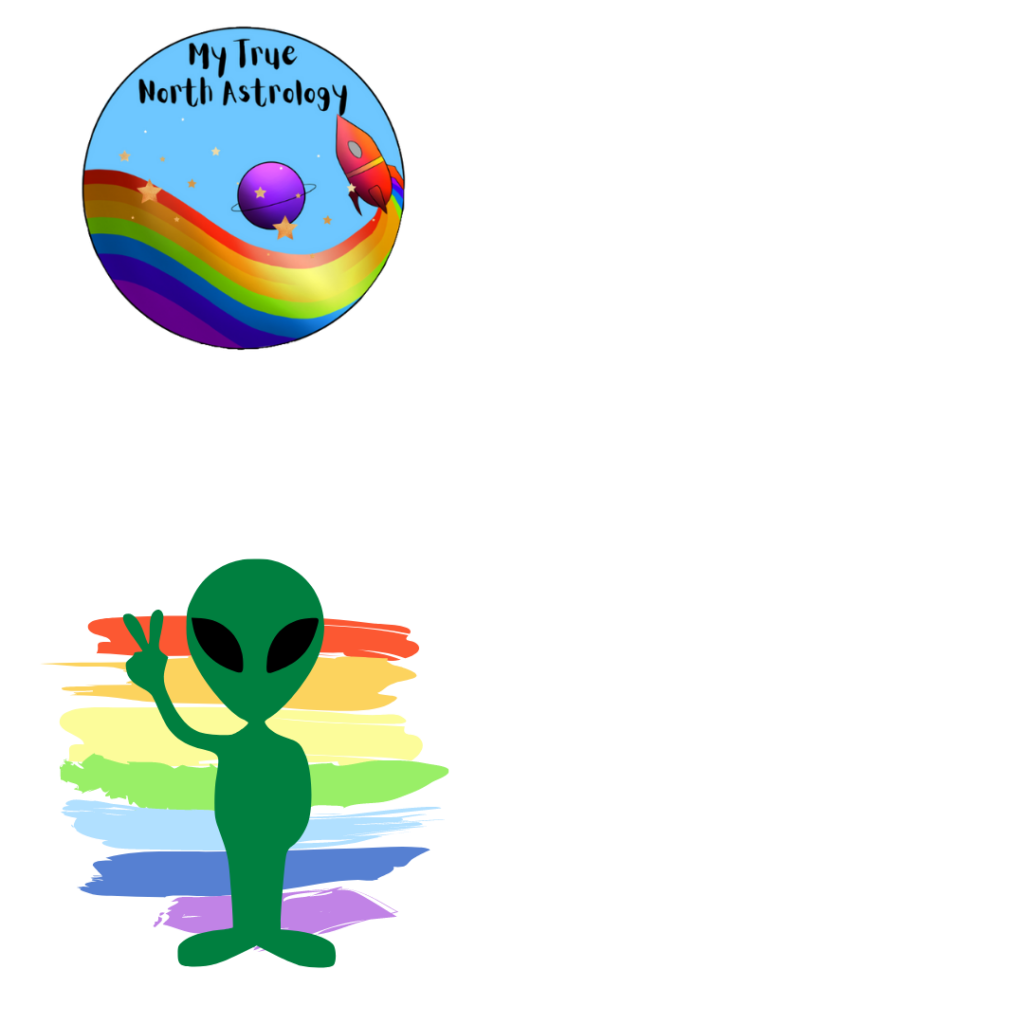 Friendly reminder (disclaimer): Please note that the purpose of the above blog post is to share some insights and themes I personally came to understand through the study of astrology around the full moon. Remember that we all feel the full moon differently and so you may not resonate with everything I wrote in this post. As always, dismiss anything that does not resonate with you or help you. It is also important to note that the information in this post cannot act as a substitute for any kind of therapy with a licensed professional or replace your personal self-care practices, however, can add to it or complement it. My intention is simply to aid in your experience of the full moon by providing some information I have personally gathered based on my studies in astrology while also adding some of my personality and personal information so that you can compare it with your own astrology information as I find this very helpful. It is helpful to get to know my relationship with the stars and planets so that you have something to compare your own relationship with your natal chart/stars and planets as well. I find this very helpful in the way I teach and share astrology. I also think sharing a little bit about myself helps me to connect with you!
Archives
Calendar
September 2023
M
T
W
T
F
S
S
1
2
3
4
5
6
7
8
9
10
11
12
13
14
15
16
17
18
19
20
21
22
23
24
25
26
27
28
29
30
Categories