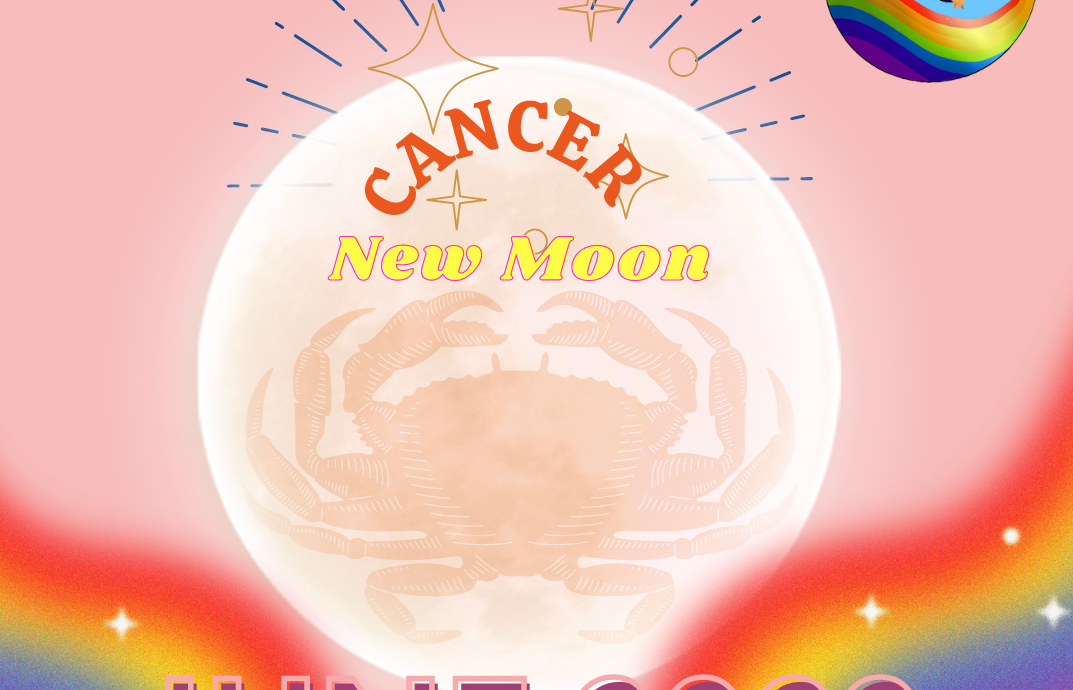 Written by rachelnova on June 23, 2022
Happy Cancer New Moon, June 28th, 2022
Healing Arts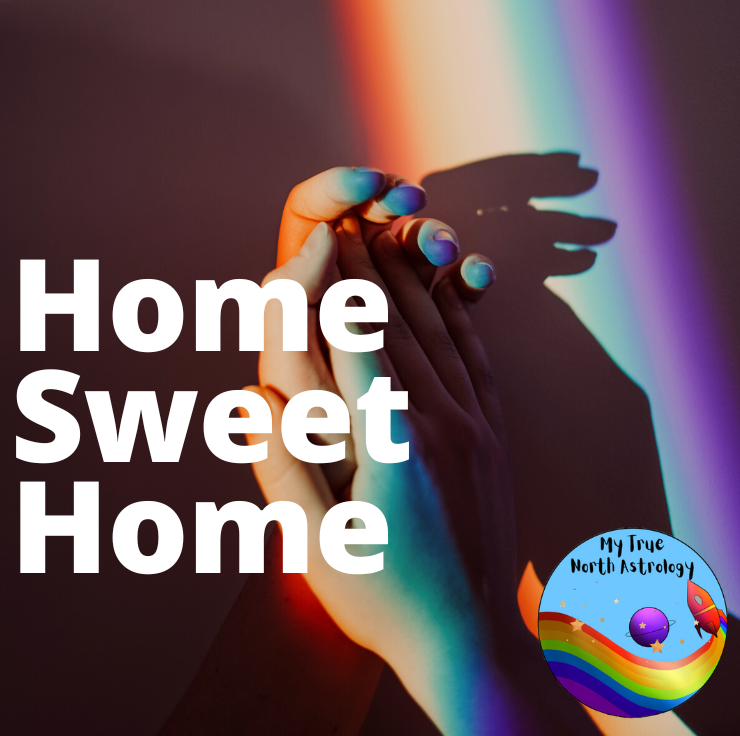 Home sweet home, New Moon in Cancer, June 2022.
Just popping in to share my first New Moon post on my blog! My current schedule does not allow for 2 astrology posts a month, but this month I needed a little extra-cosmic love. It is my month and I just love June… and the New Moon is in Cancer, conjunct with the Sun also in Cancer, so I had to do a little writing and reflecting. Cancer rules the moon, so this New Moon has that ¨feels right¨ feeling, since there is no other place Cancer wants to be other than the moon… it´s home. Home sweet home.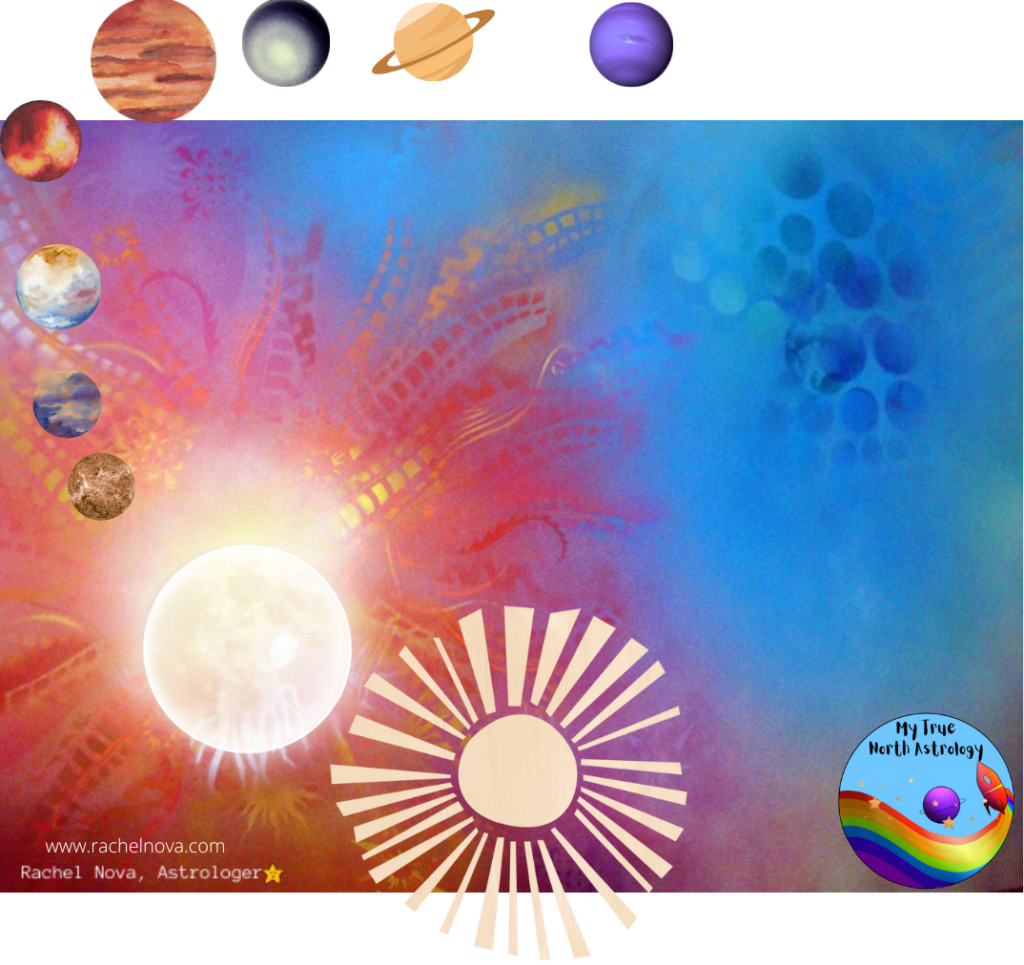 The main focus of this new moon in Cancer is our conjunct Sun and Moon, both in Cancer as I mentioned above. The theme is about home – a time to reflect on what that means to us. Letting go of the notion or belief that a sense of home must be traditional. Although we need a home, a home can be so many things. I find a sense of home in the ocean for example. In my main work as a therapist, I work with children who live in unsafe neighborhoods and where there is a lot of violence. This world is not safe, and it is not a perfect world. There is a lot of pain and suffering. I love the metaphor for the strong fighter. The true fighter is very strong. They do not use much force, they build a peaceful home inside, but they protect it — by keeping their guard up. That took me a long time to realize. But, that is the world we live in. It is terrifying and it is beautiful. We must accept it all in order to live fully in it. It is not easy.
Our personality/ego and emotional state are hugging each other, supporting each other (Sun + Moon) and it breathes calmly. Phew, at least we can count on the planets for having our back.
The new moon signifies shedding or letting go, although, many feel the full moon as such — it is different for each of us. However, you know me, I have to keep things real. It is nice to read that yes, letting go, etc., full moon, blah blah blah. Ha! Okay okay, in all seriousness… come on! Do you think that stuff is easy?! You read it so casually these days. It is work. The head and heart work. I had to throw that in there to keep things real.
I was going to go into a long spiel about the illusions of family and marriage but I wanted to keep this post fairly uplifting without putting anyone in too much of an existential crisis. I do not think the world is ready for it… yet.
My tip is aligned with Taurus True Node again! Seek earth. Enjoy that cup of tea. Imagine… that cup of tea is the best thing in this world. This life is grand. This world is something to marvel at. It is horrifying. And, it is beautiful as I sip my tea, I am here. We are here.
Stay safe.
More soon,
Rachel Nova, Astrologer at My True North Astrology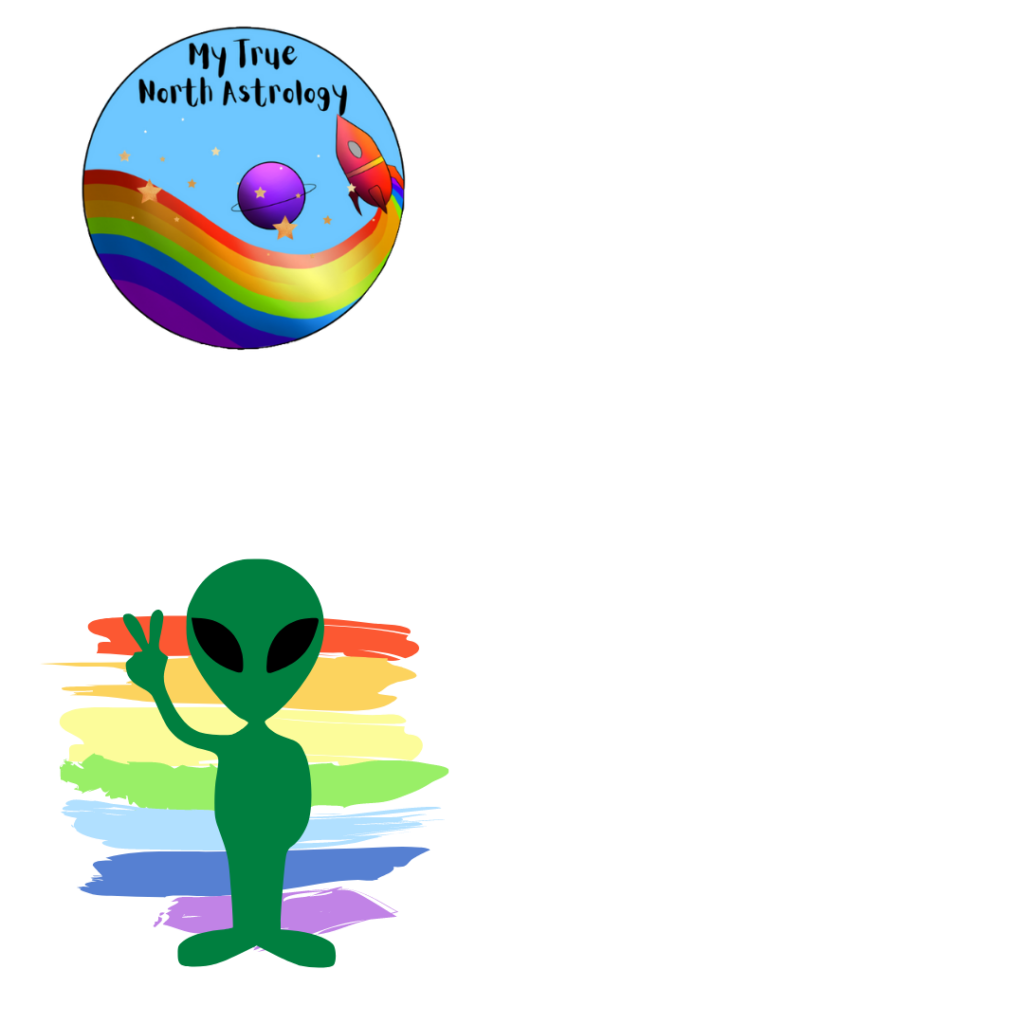 All images © Rachel Nova
Friendly reminder (disclaimer): Please note that the purpose of the above blog post is to share some insights and themes I personally came to understand through the study of astrology around the full moon. Remember that we all feel the full moon differently and so you may not resonate with everything I wrote in this post. As always, dismiss anything that does not resonate with you or help you. It is also important to note that the information in this post cannot act as a substitute for any kind of therapy with a licensed professional or replace your personal self-care practices, however, can add to it or complement it. My intention is simply to aid in your experience of the full moon by providing some information I have personally gathered based on my studies in astrology while also adding some of my personality and personal information so that you can compare it with your own astrology information as I find this very helpful. It is helpful to get to know my relationship with the stars and planets so that you have something to compare your own relationship with your natal chart/stars and planets as well. I find this very helpful in the way I teach and share astrology. I also think sharing a little bit about myself helps me to connect with you!
Archives
Calendar
October 2023
M
T
W
T
F
S
S
1
2
3
4
5
6
7
8
9
10
11
12
13
14
15
16
17
18
19
20
21
22
23
24
25
26
27
28
29
30
31
Categories