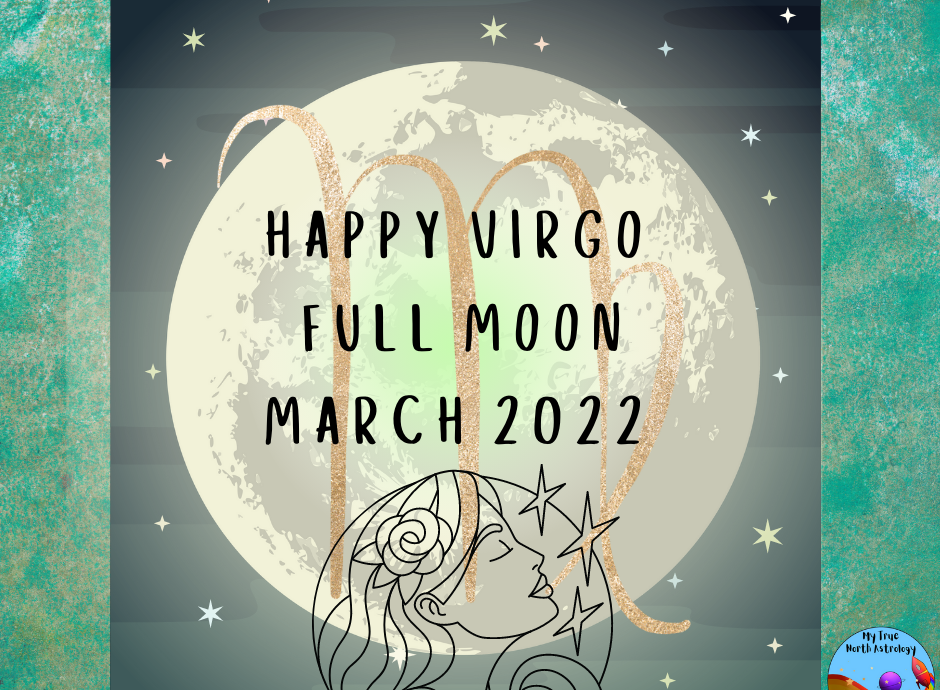 Written by rachelnova on March 9, 2022
Virgo Full Moon: March 18th, 2022.
Healing Arts
Hello!

Welcome to my third entry on all the full moons of this wonderful year of 2022! Can you believe I already started to feel this full moon exactly 11 days before the full moon? Therefore, I am writing my post a little early to prepare.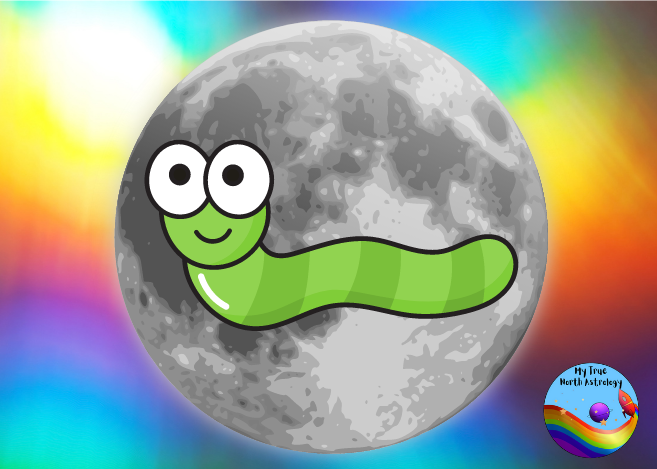 The act of writing about the moons really helps me out and I hope it is helpful to anyone out there in digital land who may read these blog posts.

This month, we have the full moon in Virgo on Friday the 18th (Worm Moon), however, if I am not mistaken, the moon is pretty much Libra as it is Virgo coming into the 5th house of Leo as it becomes a Libra moon about 4 hours after it becomes full. Interesting, because it did not feel very Virgo-y to me. I am feeling the Libra, though and the 5th house is super fun. I live for the 5th house! The 5th house is very playful, creative, and childlike and I feel the Libra moon vibes settle in nicely there.

You might also feel the Virgo moon leading up to the full moon: qualities of detail, perhaps some overthinking and a need to be perfect, to push and overanalyze everything with a microscope in the attempt to connect with earth (Virgo is earth, yet soft), if you are feeling this, just remember to breathe and you will get that relief of airy Libra soon enough this full moon. Honor the Virgo earth energy in that details are key; however, imperfection is okay, too… it´s HUMAN. The Libra version of the full moon feels light, colorful, beautiful, and harmonious, plus it is in a very fun yet strong house, so the moon being all by itself does not feel lonely or not supported at all! This will have a positive impact on our emotional state or experience!

For example, I am the queen of typos. I notice errors even after others have read my writing… still errors, and I must remember that 5th house when I get fixed on the details too much. As professional, accurate, and articulate as I want to sound… I always must remember to play, learn, relax and have fun. It is okay to not be perfect and it is amazing that we hold ourselves to such high standards sometimes, but the goal is to not let it impact our health or well-being too much, to know when to loosen our grip (when the stress becomes toxic) on perfection and reassess our approach toward ourselves and our work.

All the above energy makes sense due to the Pisces Sun being in opposition to the moon. I feel it so much! Feeling all I mentioned above and then adding to the mix: ¨But, I am always changing!¨ YES! This says it all. It is this tug to keep changing and growing and, making mistakes is all part of that. Everything changes as I change, and that can feel frustrating when I am so tightly attached to my work. The message of the Pisces Sun is to let go a little when we can: when it does not negatively impact our work or life, but when it can be held and nurtured in a safe way (very Pisces!)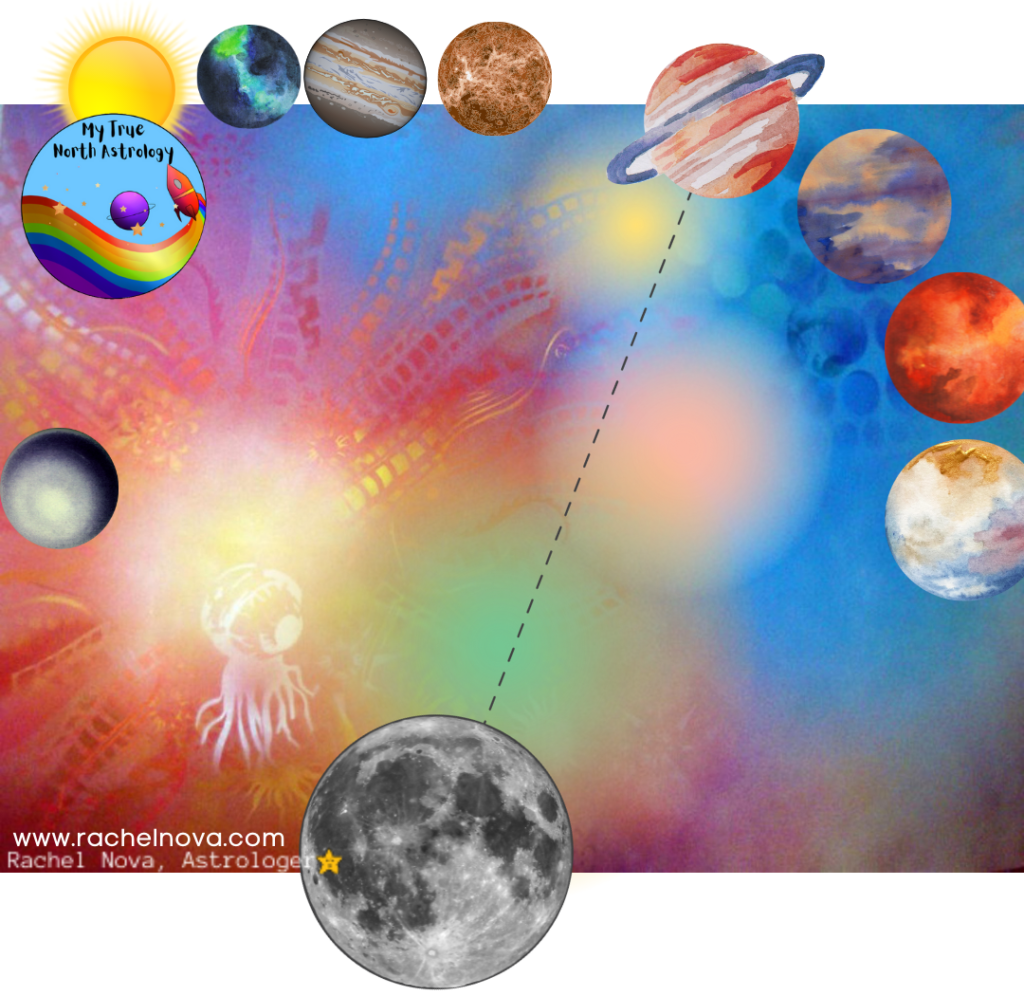 There are a lot of planets all next to each other on this full moon. Check out the image above: you can see this ¨crown¨ of planets above the moon and they are all very close to each other. On the right we have: Pluto in Capricorn, Mars in Aquarius, Venus in Aquarius, Saturn in Aquarius, and then on the left we have: Mercury in Pisces, Jupiter in Pisces, Neptune in Pisces, Sun in Pisces (also Chiron in Aries) with Uranus and True North (Node) in Taurus to the far left hangin' solo. Phew! I could easily write a book on all these planets and what is going on there. The planets are all working together and are very harmonious, however, all these planets are so far from the moon – this makes me feel like the collective is needing to be strong right now to support our very human emotional experience (moon). I think this emotional experience may or may not feel intense to some, but for me it feels like all the planets are strengthening me emotionally and mentally taking on some of the work, for me to rest a bit, seek refugee on the earth, and adapt to the changes in my body (with all the Pisces goodness). 

I feel there is a lot of change happening this full moon and leading up to it but in more subtle ways. Like when we sleep, the earthy Capricorn Pluto is helping integrate all the changes through our dreams, organizing everything so we do not have to think so much. We can let the planets help, remembering that we are not alone and truly, the universe is always trying to help us out on every level!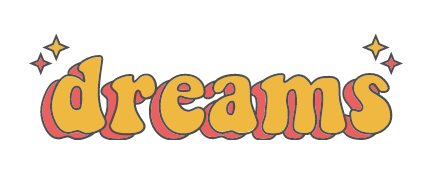 True North (Node) in Taurus is also a nice grounding break or tool from a lot of air (Aquarius) and water (Pisces) so if you ever feel a little out of sorts this moon… try to find those earthly comforts to ground, nourish, savor, cherish, and treasure. Curling up with a book and warm tea, a foot massage, a good workout, or a nice walk savoring a sunset, cooking a nice meal, cuddling with your pet, or going to your favorite cafe with a friend. It is the simple things that this full moon True North reminds us of, that are so powerful and needed for our support and well-being.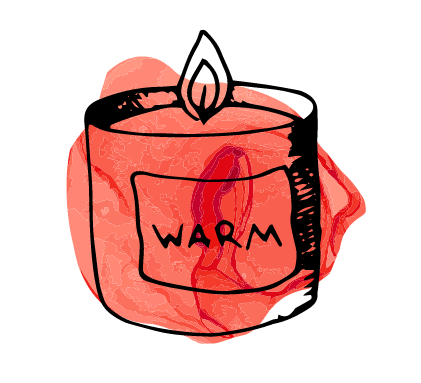 A few highlights/tips for this full moon that might help support you:
☾☽ Remember the True Node in Taurus this full moon and how it can support us so much. It is all in the little things. What earthly pleasure is on your mind or heart as we near the full moon that you have really wanted to savor and enjoy? One thing for me lately is men's sweatpants… I love them. So cozy!
☾☽ Dream yourself into reality. Literally (Pluto) & metaphorically (Pisces). We might feel so dreamy and like a visionary like the Pisces always wanting to change and dream and also the Pluto in Capricorn helping us on a biological/physical level truly letting our dreams do the work as we sleep.
☾☽ Prioritize quality sleep and hydration.
☾☽ Prioritize and maintain a sense of balance by doing anything to your heart's desire (Aries MC) maybe it is breaking a sweat in a good workout, some yoga, breathing, or anything healthy you are feeling. Listen to your body as it will tell you what it is you need personally! I say focus on your form and make sure you try your best to tend equally to both sides of the body as much as you can to promote balance.

I know your full moon will be so wonderful!

With love, light, and ease,
WORD FOR THIS FULL MOON:
NAH.
MANTRA FOR THIS FULL MOON:
I do not have to have it all figured out
Homie, ´cuz ya don´t!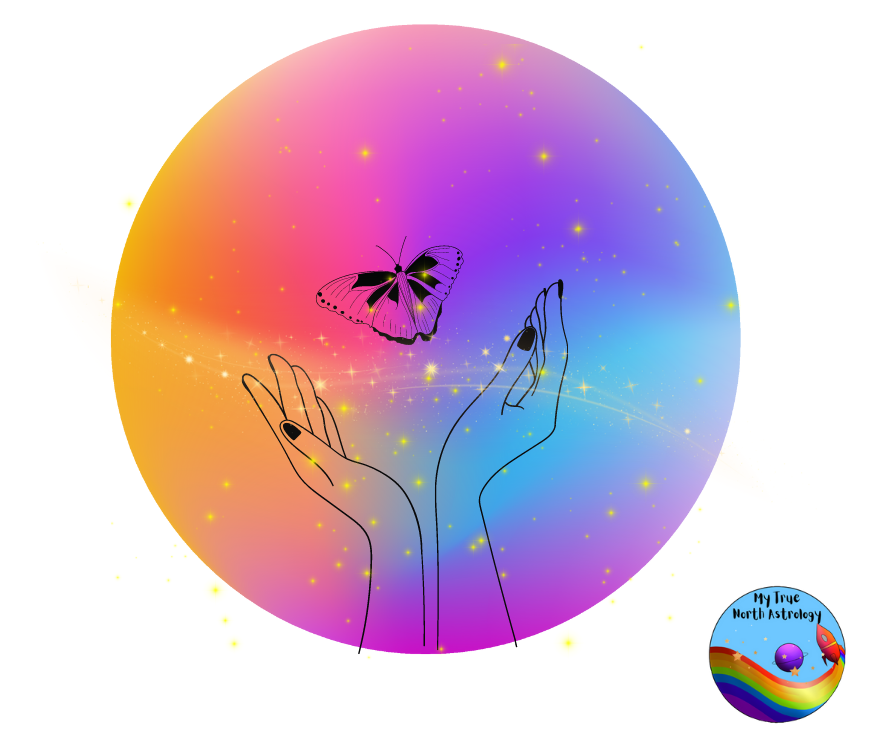 Blessings,

Rachel Nova, Astrologer at My True North Astrologer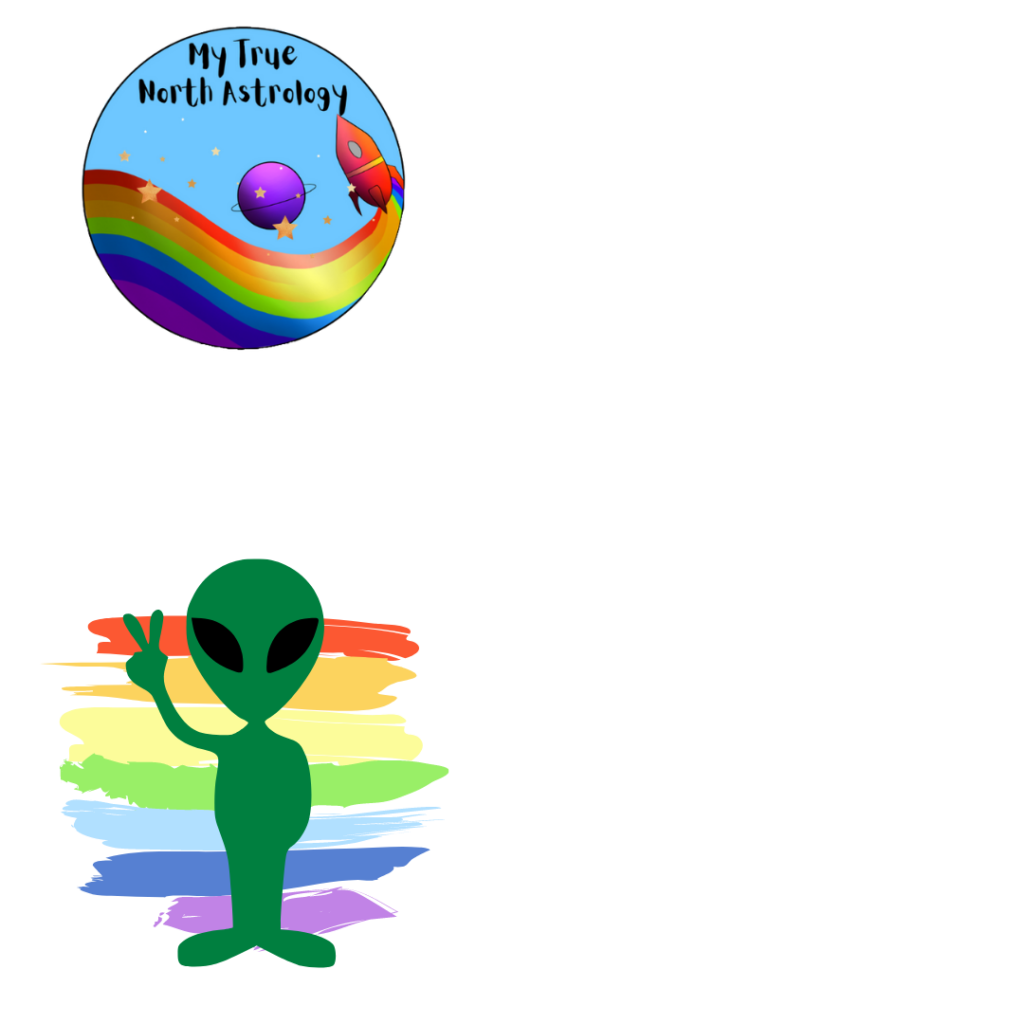 All images © Rachel Nova

Friendly reminder (disclaimer): Please note that the purpose of the above blog post is to share some insights and themes I personally came to understand through the study of astrology around the full moon. Remember that we all feel the full moon differently and so you may not resonate with everything I wrote in this post. As always, dismiss anything that does not resonate with you or help you. It is also important to note that the information in this post cannot act as a substitute for any kind of therapy with a licensed professional or replace your personal self-care practices, however, can add to it or complement it. My intention is simply to aid in your experience of the full moon by providing some information I have personally gathered based on my studies in astrology while also adding some of my personality and personal information so that you can compare it with your own astrology information as I find this very helpful. It is helpful to get to know my relationship with the stars and planets so that you have something to compare your own relationship with your natal chart/stars and planets as well. I find this very helpful in the way I teach and share astrology. I also think sharing a little bit about myself helps me to connect with you!
Archives
Calendar
September 2023
M
T
W
T
F
S
S
1
2
3
4
5
6
7
8
9
10
11
12
13
14
15
16
17
18
19
20
21
22
23
24
25
26
27
28
29
30
Categories