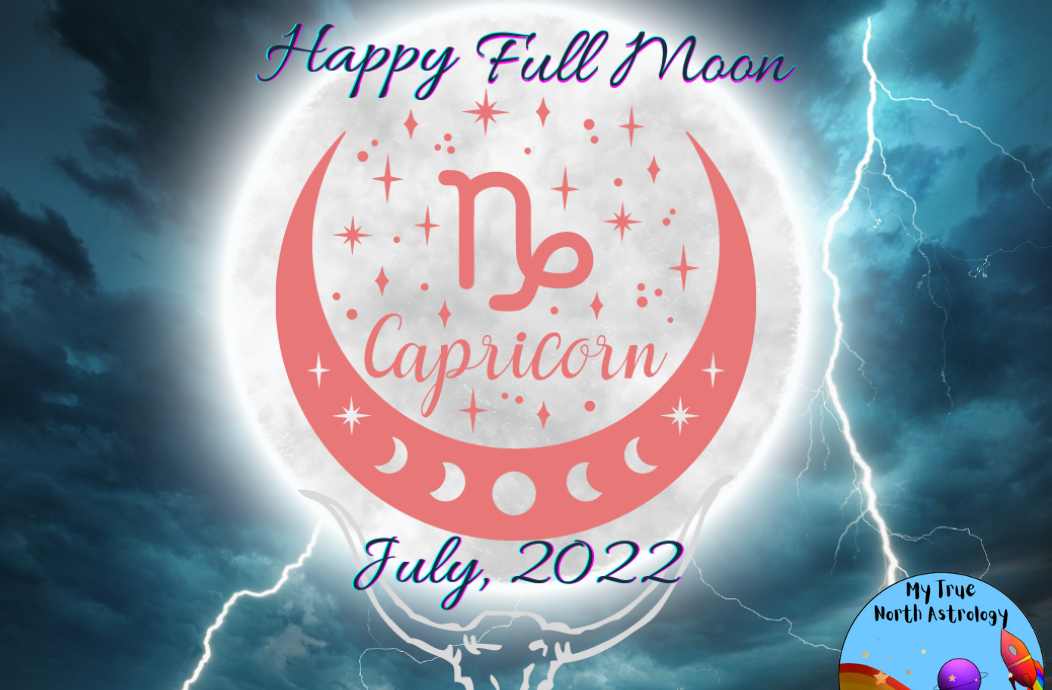 Written by rachelnova on July 10, 2022
Capricorn Full Moon: July 13th, 2022
Healing Arts
Hi hi hi! Waving hello to you and our Capricorn (The Buck Moon) Full Moon coming up this 13th. So sorry I am just hitting the finish line this week with this post… barely!
So, here is the scoop on Capricorn. It is earth, practical, resourceful, and about work. They might work… a lot, or seem to always have it on their mind. That can make it a difficult sign because it is important to have balance. Good thing it is an earth sign because, on earth, we maintain balance — with our feet on the ground, ya´ll! Capricorn can be heavy on the mind, less on the heart. I think it was said that Jesus was a Capricorn and that blows my mind and at the same time, also makes sense due to how difficult his journey was on earth.
I can always get down with some Capricorn. I have it in Neptune, personally like most 90s kids in my generation… we like to have our subconscious organized, ya feel? I totally get flustered when my timeline is not organized in my mind, I suppose I do work hard to remember everything that I know as weird as that might sound, it is an interesting insight about myself, although I am moving in the direction of lessening my Neptune workload more and more. Organization feels so good, but sometimes it can drive ya crazy! I used to daydream about having my Neptune in Sagg instead because I always thought that would feel less stressful, more fun, and light-hearted — whenever I read someone´s chart that has Neptune in Sagg, they always seem not to worry too much about how they process memories and information, if it makes sense, or even if it is in order (I am in awe of that!!!)… earth signs tend to worry. Anyways, sometimes I switch and re-write my own stars… because this is my United States of whatever and I can do that!
WORD FOR THIS FULL MOON:
Sensable.
MANTRA FOR THIS FULL MOON:
Sensable transformation (Pluto in Cap) is accessed through the earth element (Cap in Moon)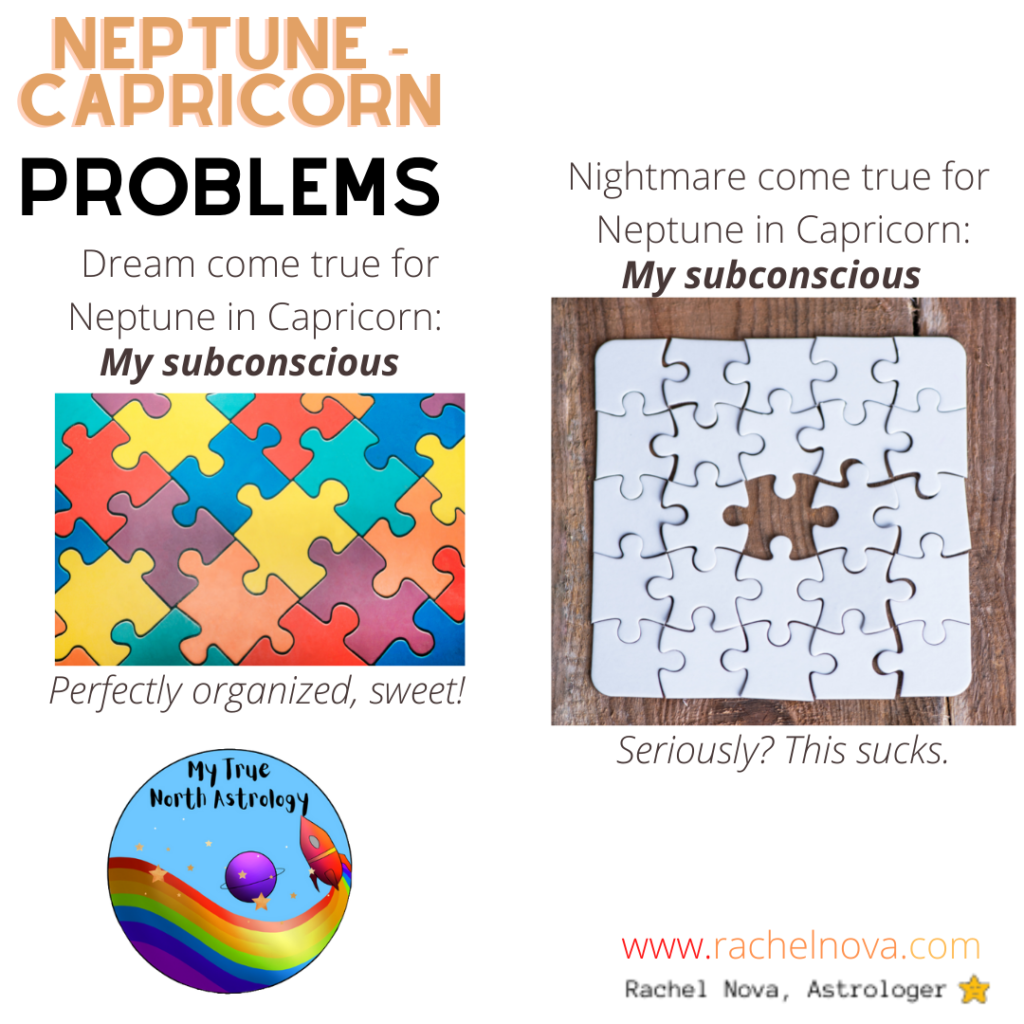 I digress! But, it is all good! Our Cap Full Moon is right next to Pluto in Cap, also — giving us a little extra strength with organization, practicalness, resourcefulness, and earthy qualities of work, etc., however, within realms of transformation and Dreamtime. These are watery worlds, so it never hurts to have a little earthy support! A good way to think of Capricorn energy compared to our Cancer Sun (also in a stallium with Mercury in Cancer, too) they are opposite signs completely! For the longest time, I thought I could NEVER relate to a Sun Capricorn as I am a Cancer Sun, and realized my best friend from college who was like my other half was a Capricorn and we spent a lot of time together and were so close! So interesting! So, here is an example to understand the differences better!
Let´s pretend there is a couple and they are on a date, one is a Cap and the other is a Cancer. The Cancer person asks their partner if they can cuddle and get taken out and watch a movie together, very emotionally based, but the Capricorn will mostly be thinking about things practically and less emotionally. They will be wondering how they will make it happen, in the real sense — ¨Can we afford to do this?¨ ¨If so, how often?¨, they might even already be thinking of picking up some extra hours of work all in that same moment, and of course, makes sense because it is important to think about that, while in the meantime, the Cancer mindset does not naturally move toward that practical earthly sense. They can learn from each other, and in ways balance each other, too! The stallium here with the moon and Pluto suggests no conflict, like the one possible in my example. I hope that makes sense! I am trying to get better at explaining the world of astrology every time I write or talk about it!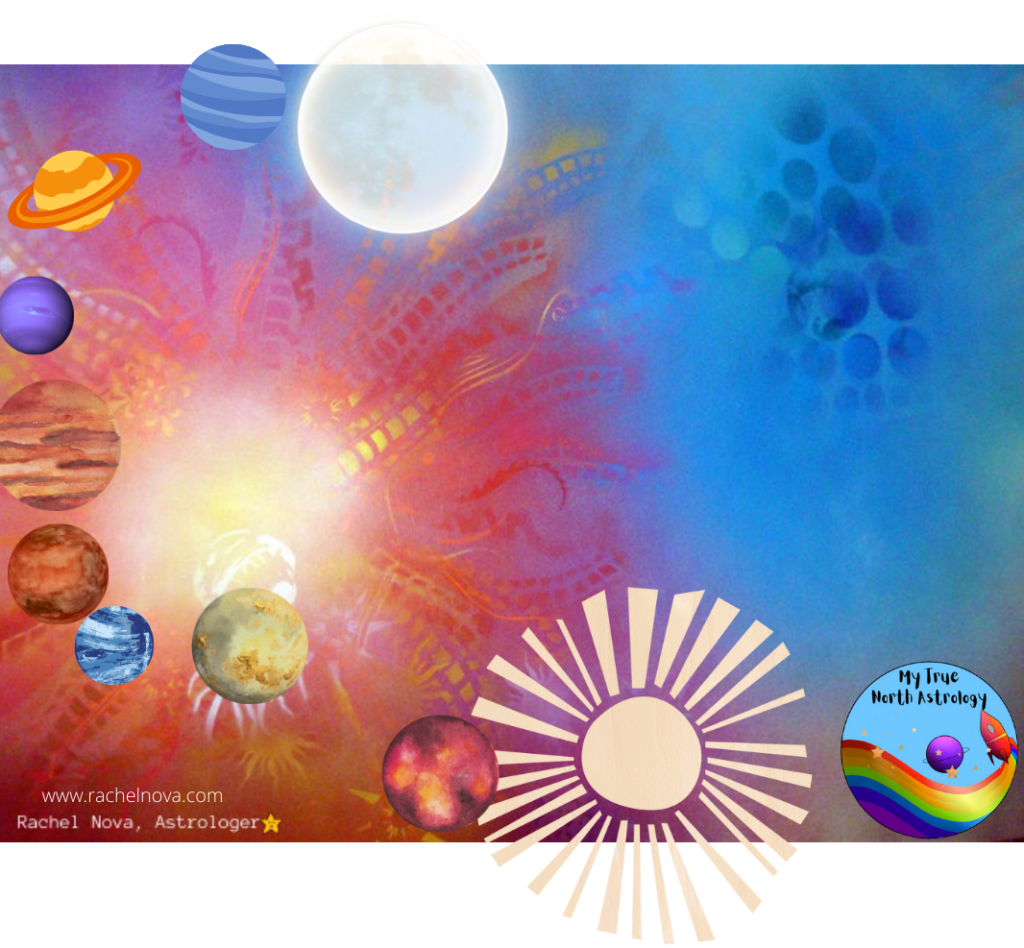 Venus in Gem is so fun!!! That is where my Venus is and I love deep intimate conversations with people closest to me (planet of love) Gem is an air sign and all about communication. We might feel that with our intimate ones… chatting it up! So fun!! Let the colorful love words flow.
Uranus and True Node are similar to the last full moon and we are going strong with our Taurus True Node again!! Mars in Taurus as well, Mars is masculine energy within us and with Taurus male energy can feel very physical. Some self-touch or massage would be so fitting, protective, and gentle touch. Walking, running, watching the sunset, getting outdoors, exercising to protect our physical body – even if it requires a little masculine push, it can still be a gentle nudge. That is sometimes my inner dialogue. I and a runner and trekker and also with my yoga practice… sometimes I have to persuade myself to get my butt on the trail/mat! Sometimes, I use positive psychology on myself or positive self-talk when I need a little nudge.
We have some other single planets hanging out in all their glory as well!
A few highlights/tips for this full moon that might help support you:
☾☽ Remember that transformation or change (very vague – can be anything you are going through like recovery from addiction, trauma, mental health, etc.,) can feel extremely uncomfortable, always remember that it will get easier. Believe in yourself.
☾☽ Again with that Taurus earth in True Node this month. Small earthy pleasures are here to uplift us! What are they for you this full moon? For me lately, it is soft socks, a rose quartz someone gave me recently, and food.
☾☽ Prioritize self-care – resting, sleep, Epsom salt baths, flower baths, anything you are called to based on what is going on for you: ex: inflammation/stress in the body showing this full moon and more.
☾☽ The earth is supporting us because of that Cap energy, so truly it is a relief to feel the earth underneath our feet.
That is my entry for the July full moon, with a little random side note memeish thing about my Cap in Neptune which totally describes Cap energy even more!
Warm wishes and you will get through it!!!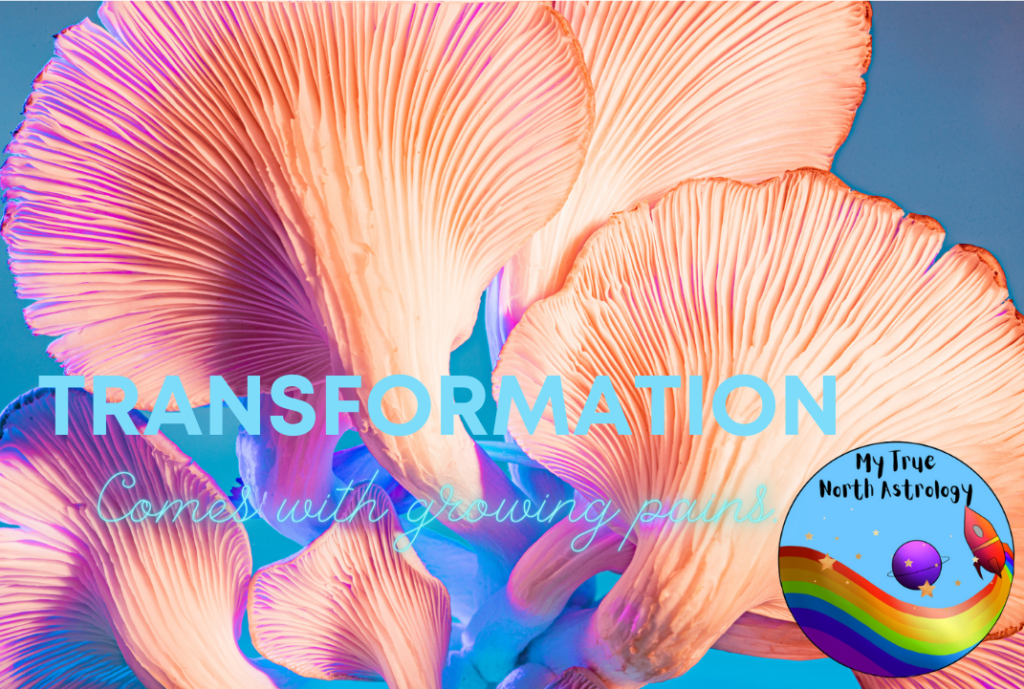 Xo,
Rachel Nova, Astrologer at My True North Astrology
All images © Rachel Nova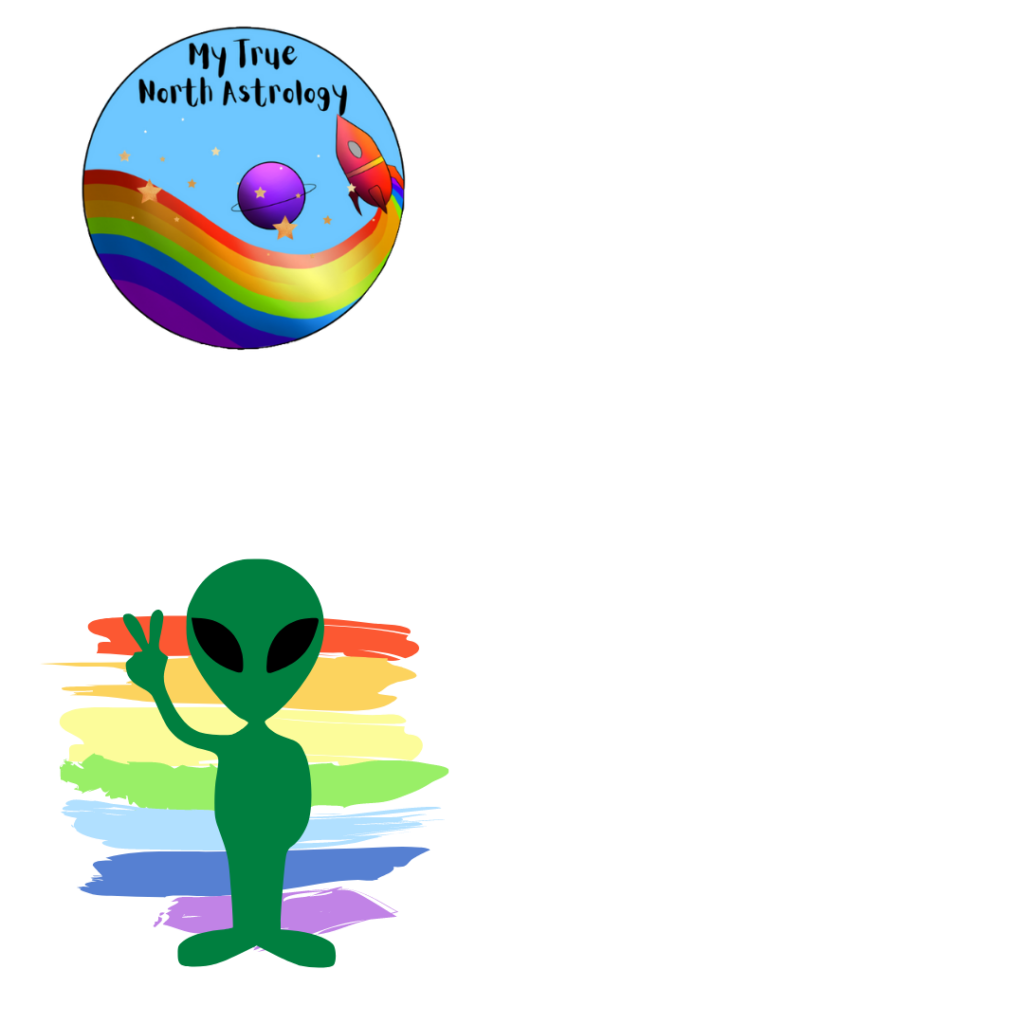 Friendly reminder (disclaimer): Please note that the purpose of the above blog post is to share some insights and themes I personally came to understand through the study of astrology around the full moon. Remember that we all feel the full moon differently and so you may not resonate with everything I wrote in this post. As always, dismiss anything that does not resonate with you or help you. It is also important to note that the information in this post cannot act as a substitute for any kind of therapy with a licensed professional or replace your personal self-care practices, however, can add to it or complement it. My intention is simply to aid in your experience of the full moon by providing some information I have personally gathered based on my studies in astrology while also adding some of my personality and personal information so that you can compare it with your own astrology information as I find this very helpful. It is helpful to get to know my relationship with the stars and planets so that you have something to compare your own relationship with your natal chart/stars and planets as well. I find this very helpful in the way I teach and share astrology. I also think sharing a little bit about myself helps me to connect with you!
Archives
Calendar
September 2023
M
T
W
T
F
S
S
1
2
3
4
5
6
7
8
9
10
11
12
13
14
15
16
17
18
19
20
21
22
23
24
25
26
27
28
29
30
Categories