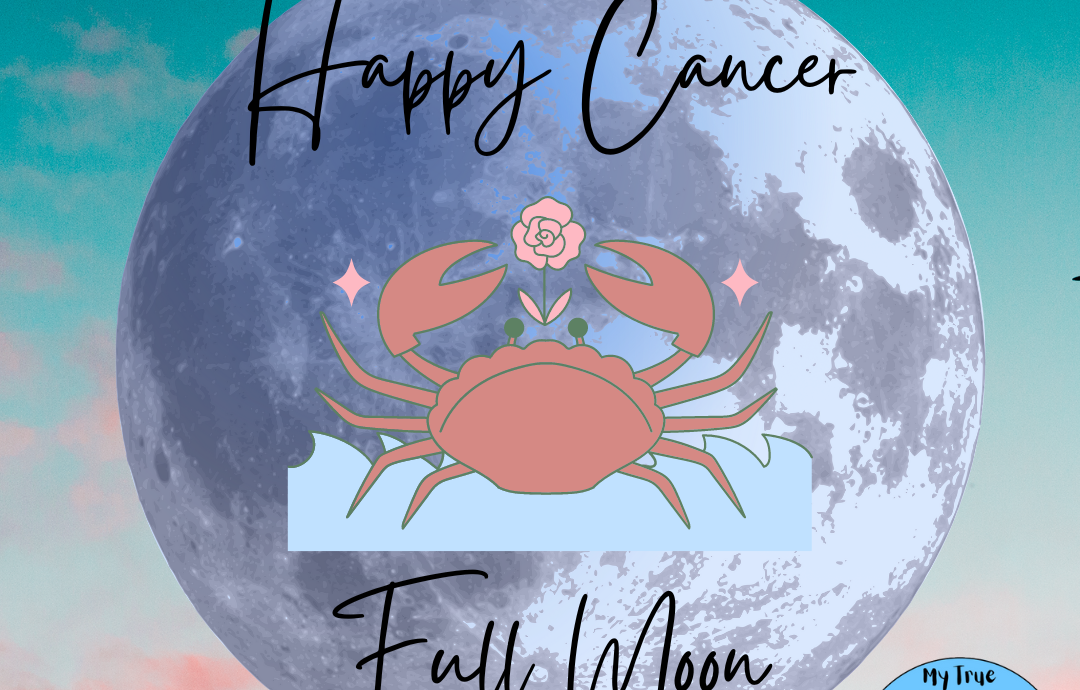 Written by rachelnova on January 7, 2023
Cancer Full Moon: January 7th, 2023
Healing Arts
Happy happy New Year people! =) I am running a little bit late with this post but I really want to keep writing about the full moons each month! The full moon for this month is in Cancer and will be full on Saturday, January 7th, 2023, and is also known as the Wolf Moon.
We started our year off last year the same with a Cancer full moon! Love the pattern. A full moon in Cancer is right at home because Cancer rules the moon. It is warm, creative, cozy, emotional, loving, introverted, and all the feels ever. The full moon this month is by itself, with no other planets next to it to lean on. You may feel it, a bit to yourself in your emotions and that may or may not be okay with you. If you have a water moon sign, you are probably used to it, and it can be more challenging for the other signs. Be graceful with yourself either way! The moon is opposing the sun/Mercury stallium — our ego/personality and thinking is very much aligned to Capricorn earthiness — very logical, linear, hard-working, and planner — having a tug of war with the watery moon who is not so rational and more emotional.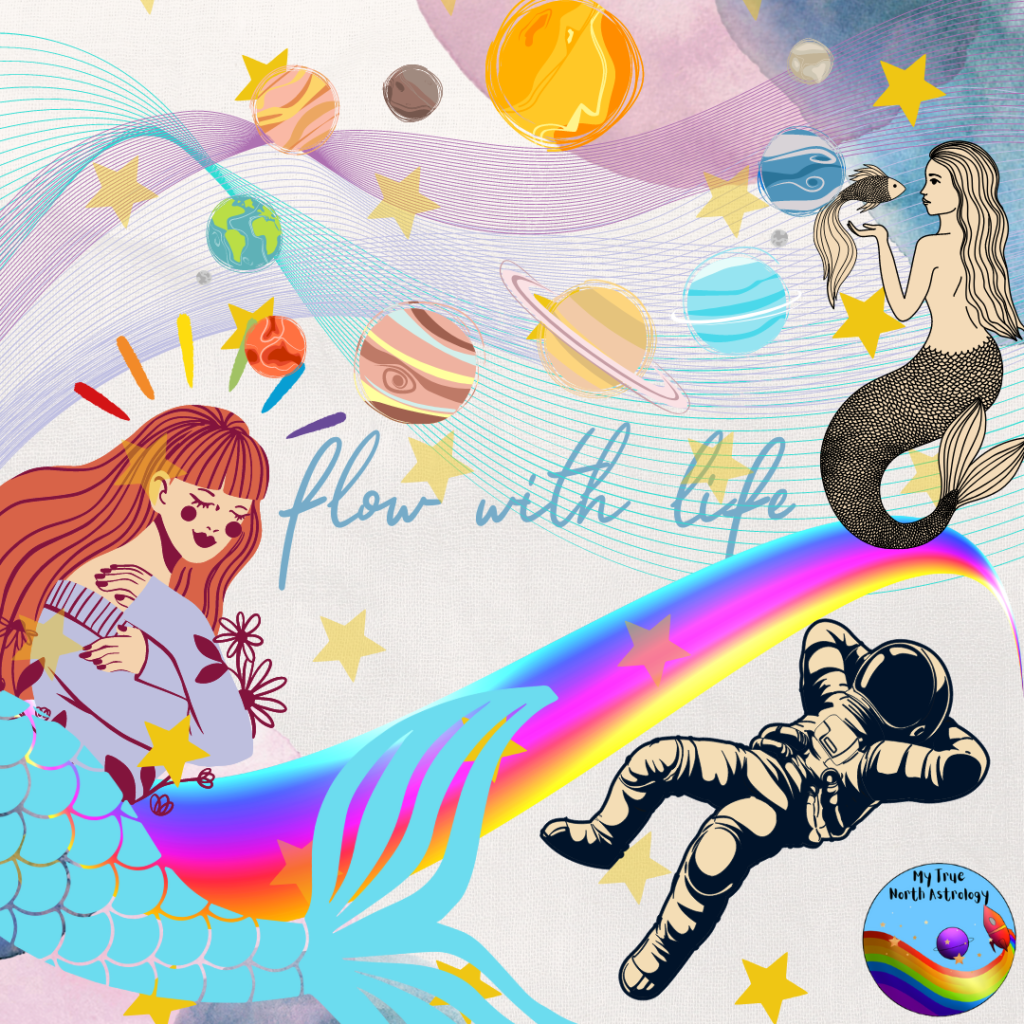 What can we do!? Marry them! Get them to become closer or friends — to better understand each other. Perhaps the earthy sun/Mercury(mind) can understand the importance of emotions — our feelings are very important; they can guide us to what our needs are, our feelings can also keep us safe, allow us to explore, and teach us about empathy and compassion. And, the moon can perhaps understand the importance of the sun/Mercury's earthy ways, in that thinking things through is also of value, planning can come in handy, and also manifesting things by being the provider is how we make things happen in a ´real´earthy way (very Capricorn!) The goal of this full moon is for the sun (Cap – earth) and moon (Cancer-water) to fully appreciate each other, understand each other, and be in harmony. You can even compare it with masculine and feminine energies! Flow with life.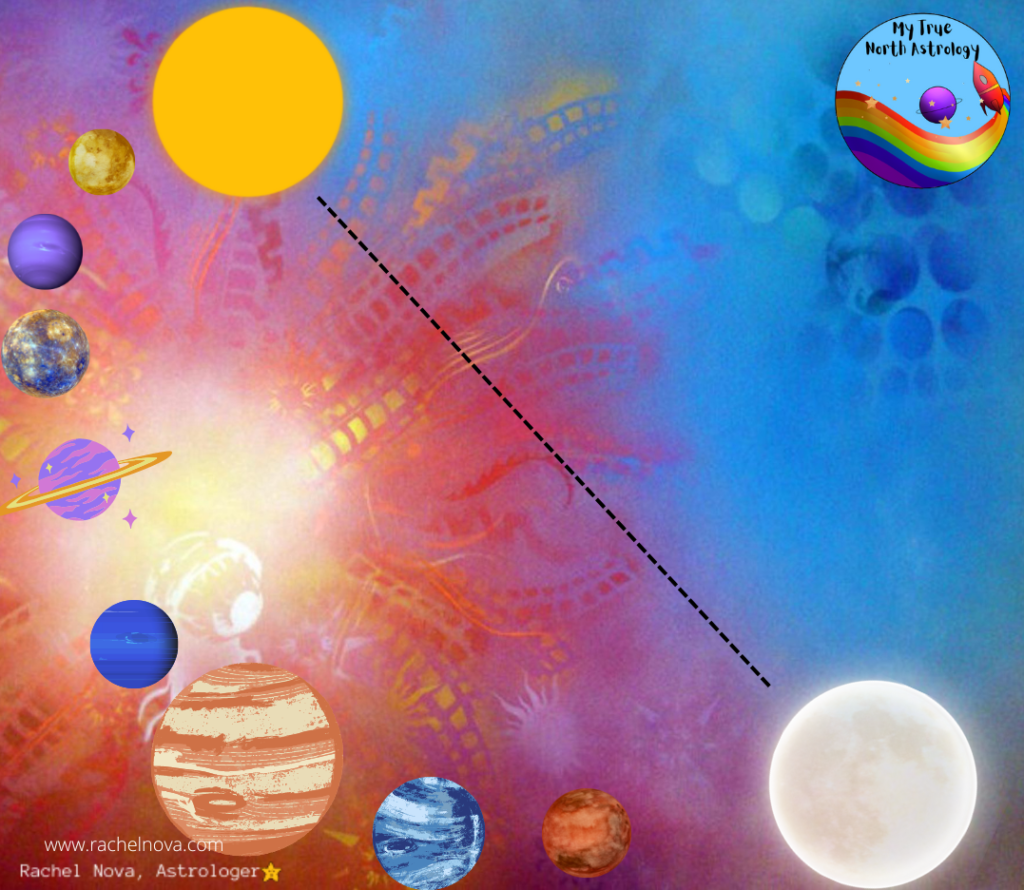 Moon in Cancer opposing Sun & Mercury stallium in Capricorn. Pluto is also in Cap, and Venus in Aquarius. Neptune in Pisces, Jupiter in Aries. Stallium True Node/North (not pictured) with Uranus in Taurus and Mars in Gem!
Jupiter has moved to Aries — giving us fire, determination, courage, and leadership energy! Jupiter knows how to set the pace for the New Year – starting off strong!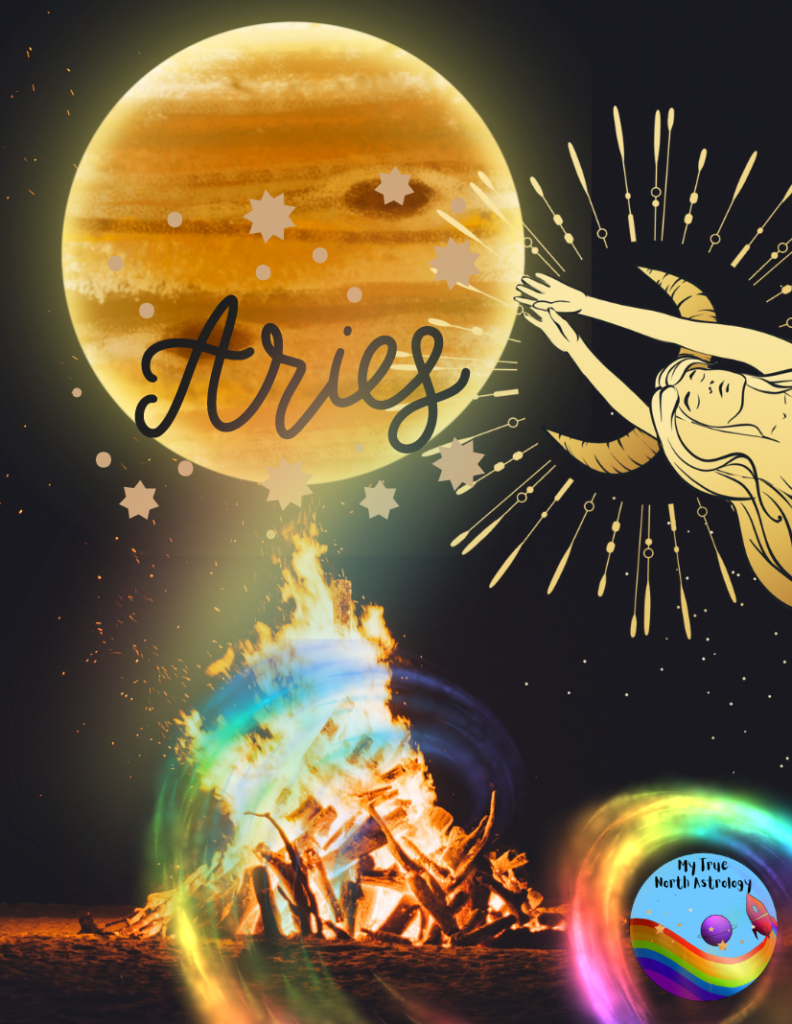 Venus in Aquarius is quite the contrast from last month when Venus was in Sag. Our Venus in Aquarius is super nice because it gives us a little breath of breathing outside of the box with those closest to us or just ourselves — getting creative on ways to become closer or more intimate — so sweet! Who knew Aquarius could be so romantic but, I love a Venus Aquarius because it is that vibe of just being you and not paying attention to outside influences which builds a really safe feeling for nurturing intimacy. Can we be weirdos together?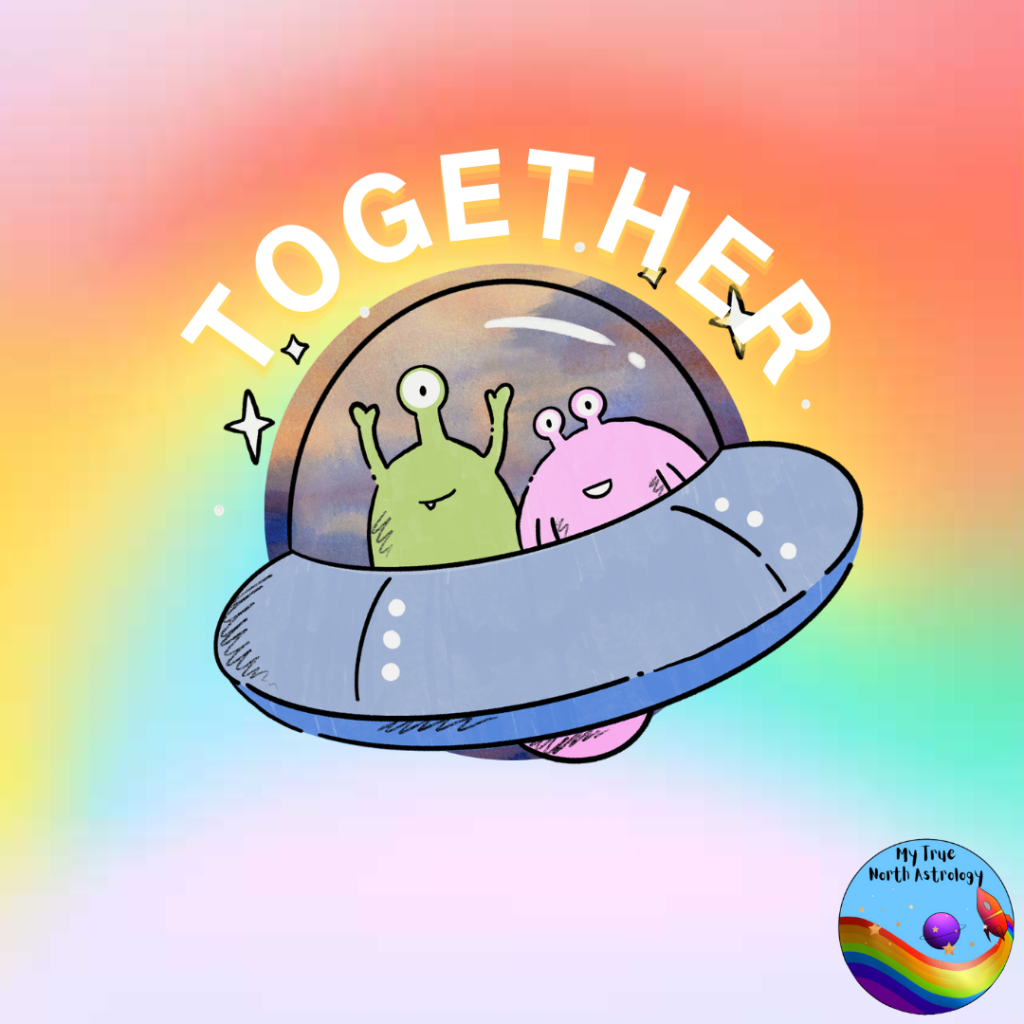 WORD FOR THIS FULL MOON:
Flow.
MANTRA FOR THIS FULL MOON:
Flow with life
A few highlights/tips for this full moon that might help support you
☾☽ Again with that Taurus earth in True Node this month. Small earthy pleasures are here to uplift us! What are they for you this full moon? For me, it is a new candle I recently got and love! Also, making a vision board for 2023 is very Taurus True Node!
☾☽ Exercise and movement might feel nice with the Aries in Jupiter! Move some of the heat that Jupiter is radiating. However, resting might be the right medicine, too! Listen to your body.
☾☽ With our Jupiter in Aires, what kind of leadership vibes are you giving off this month? What are you leading? Within yourself, a physical project, or even within your family or relationships. What kind of leader do you want to be?
☾☽ Our earthy Mercury encourages us to keep the mind consistent – honestly, routine is really helpful and allows for a more flowing ability to practice discipline.
And, there we have it.
Let´s flow,
Rachel Nova, Astrologer at My True North Astrology
All images © Rachel Nova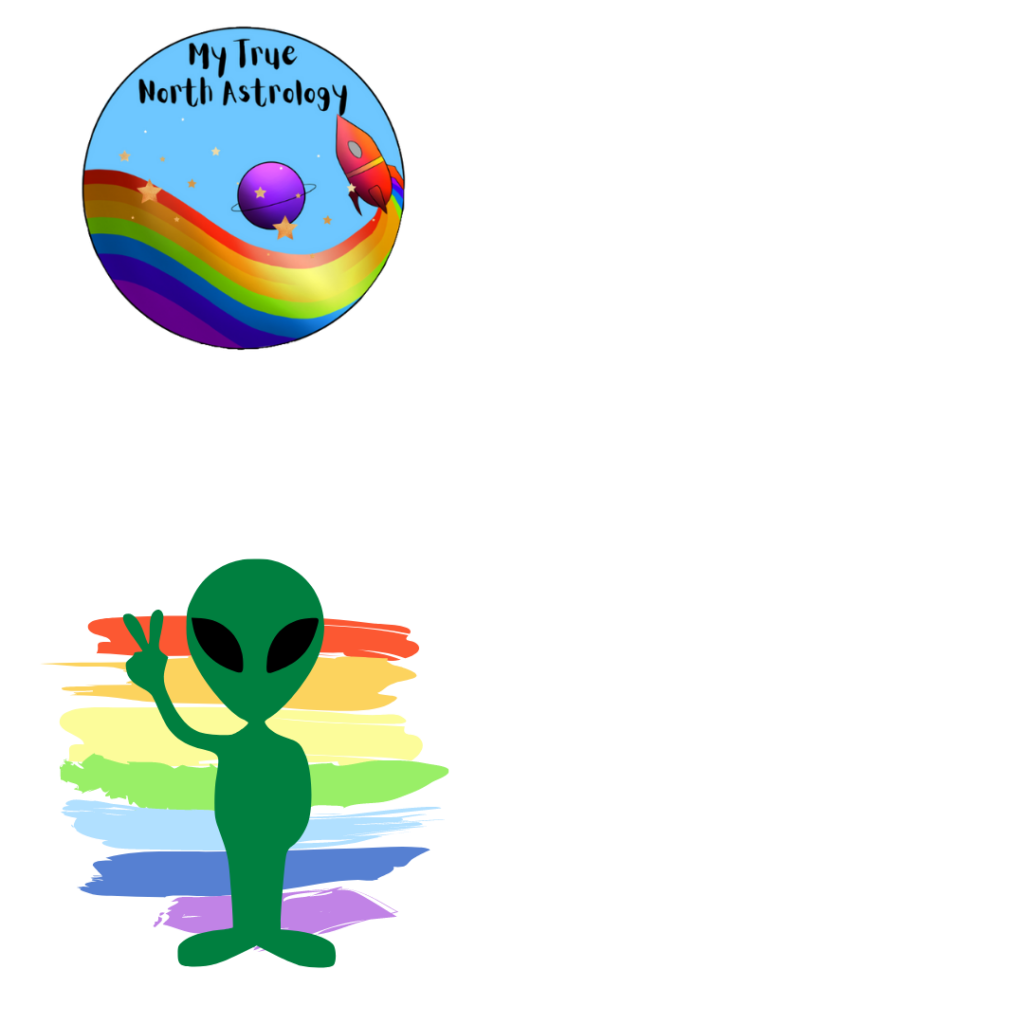 Friendly reminder (disclaimer): Please note that the purpose of the above blog post is to share some insights and themes I personally came to understand through the study of astrology around the full moon. Remember that we all feel the full moon differently and so you may not resonate with everything I wrote in this post. As always, dismiss anything that does not resonate with you or help you. It is also important to note that the information in this post cannot act as a substitute for any kind of therapy with a licensed professional or replace your personal self-care practices, however, can add to it or complement it. My intention is simply to aid in your experience of the full moon by providing some information I have personally gathered based on my studies in astrology while also adding some of my personality and personal information so that you can compare it with your own astrology information as I find this very helpful. It is helpful to get to know my relationship with the stars and planets so that you have something to compare your own relationship with your natal chart/stars and planets as well. I find this very helpful in the way I teach and share astrology. I also think sharing a little bit about myself helps me to connect with you!
Archives
Calendar
September 2023
M
T
W
T
F
S
S
1
2
3
4
5
6
7
8
9
10
11
12
13
14
15
16
17
18
19
20
21
22
23
24
25
26
27
28
29
30
Categories