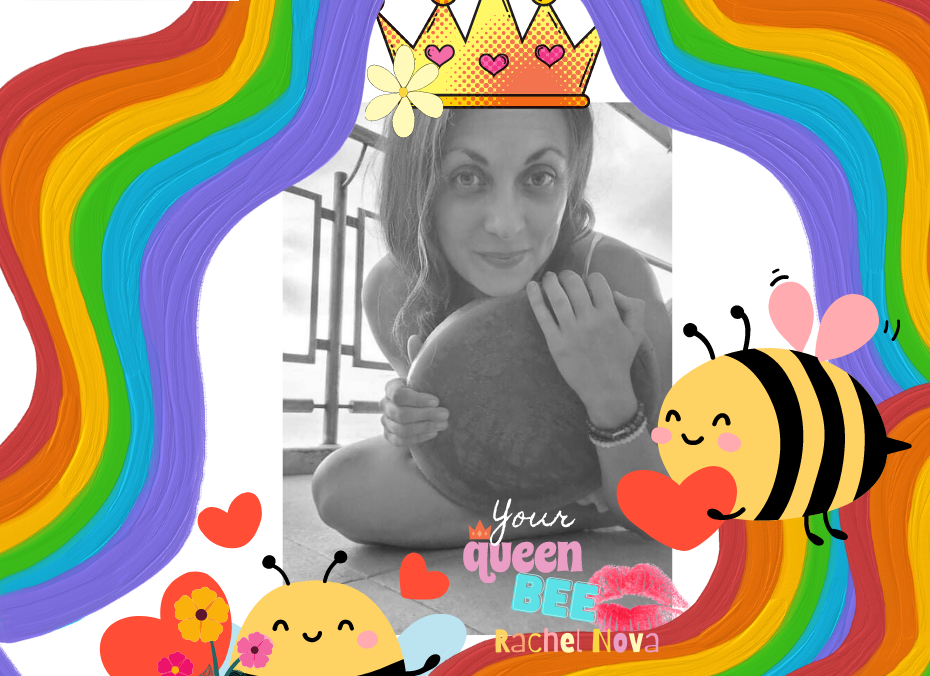 Written by rachelnova on February 16, 2022
Candle-making North Coast, EC / new bowls!
Creative Journey
Hello — Greetings — Blessings!

I found some new glass bowls and they are divine. The wax feels so good in them and these bowls are a little bit deeper than the last one that cracked. I love them and had to share them with you! I already gifted one and I am very excited for them to use it. These candles are the best gifts.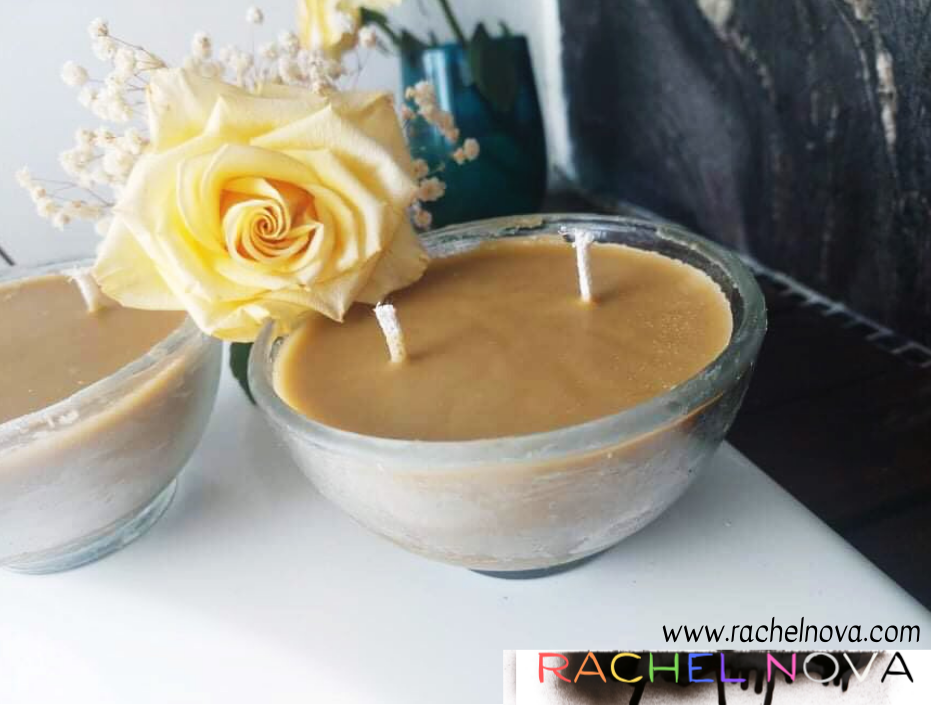 I think the bowl candles are my favorite. I love everything about them. They fill the space more, are so comforting, they are such a vibe and so healing and loving.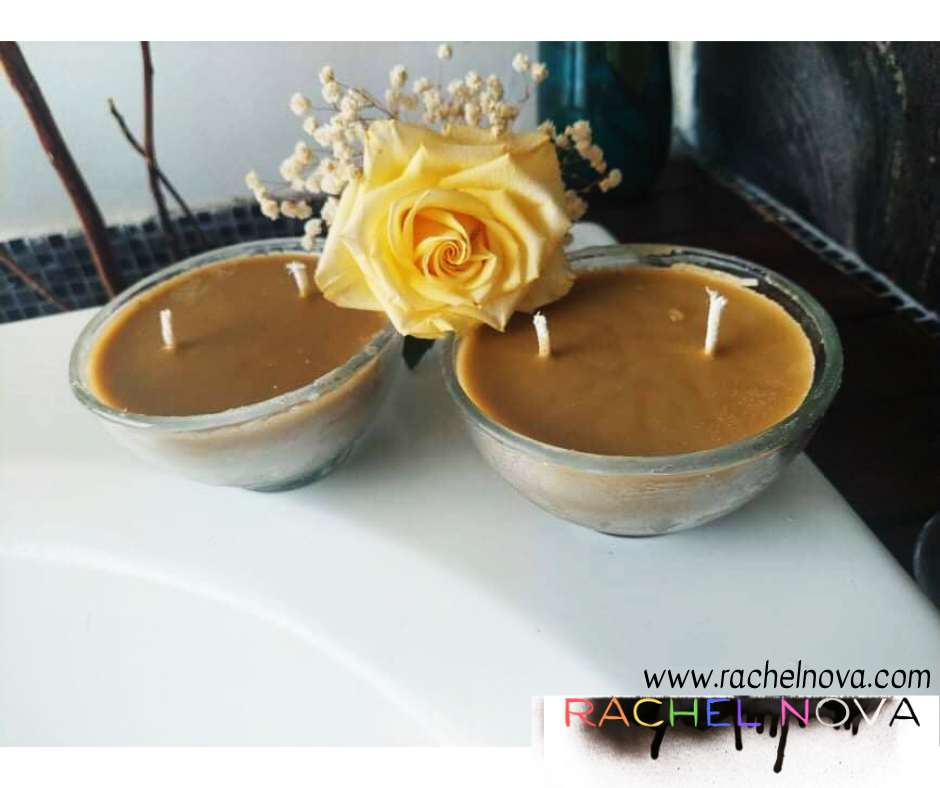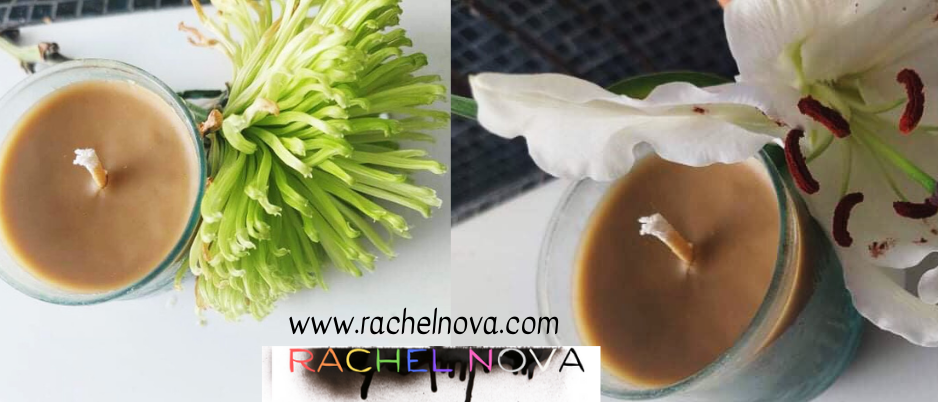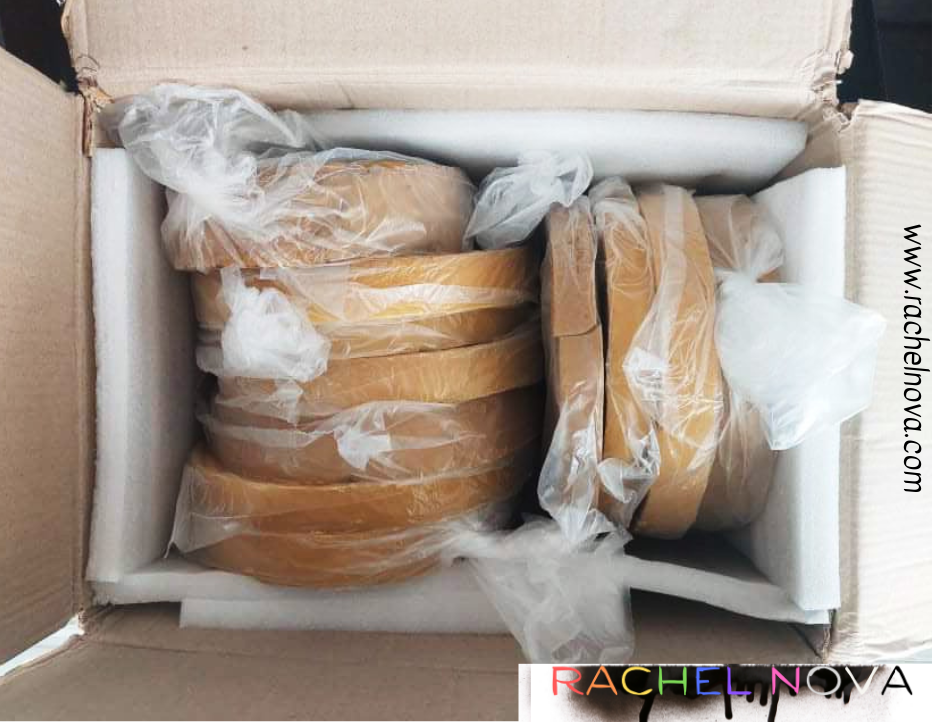 Another massive beeswax haul and I could not be happier. Let the candle-making continue!

This post is short and sweet. I am still loving making candles and I cannot imagine them not being a part of my life ever – although I say that about many things and I adjust if needed, but… I LOVE these candles so much and I so enjoy making them. I love how BASIC they are, yet they are so magical. I learn so much from bees. They truly are such magical little creatures.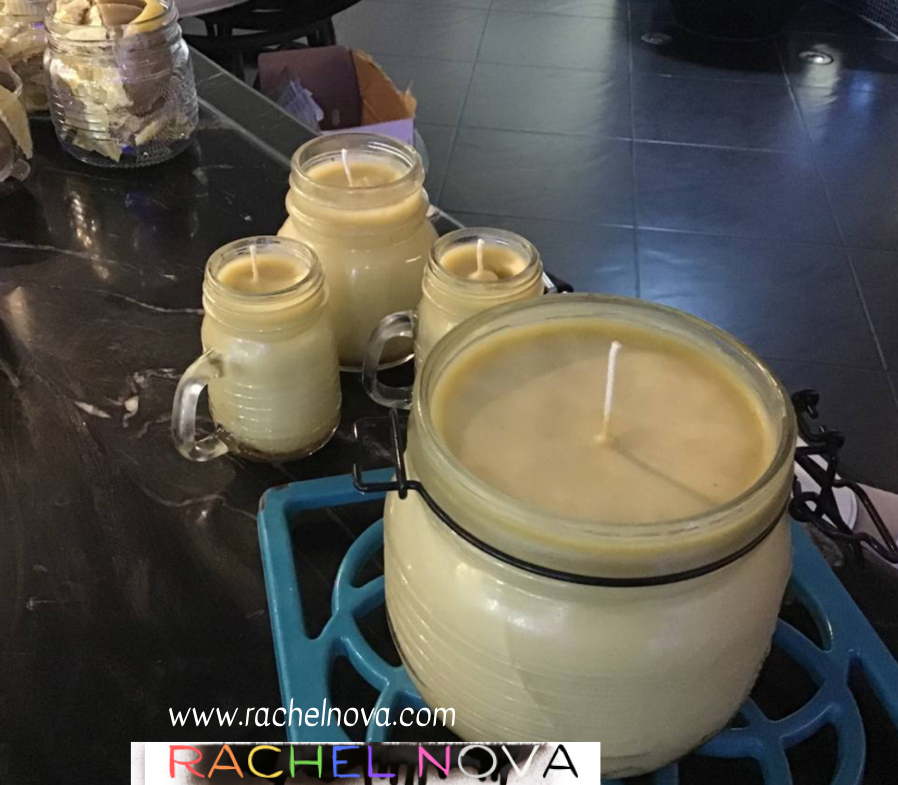 Ending this post by sharing just a couple of sweet notes from receivers of my candles!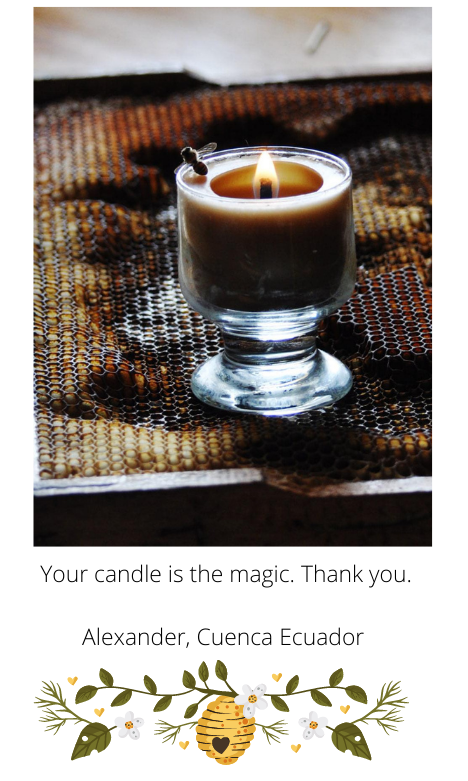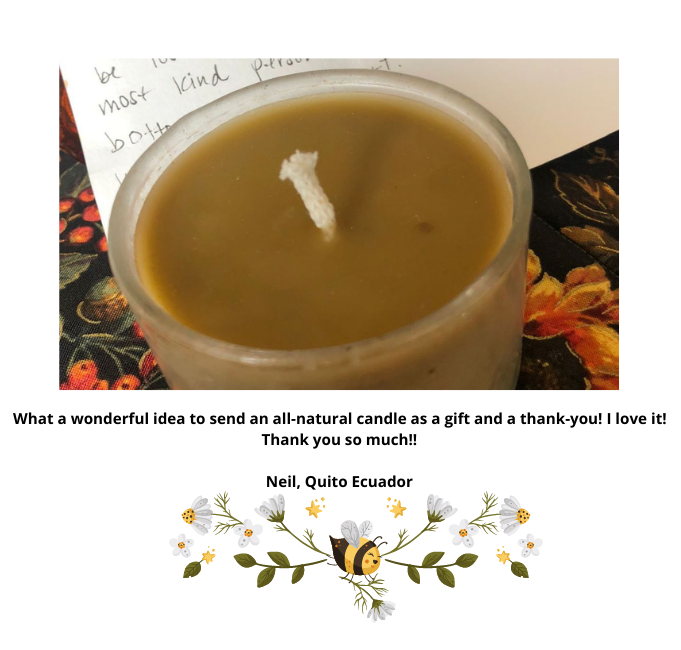 Thank you so much for tuning in and I hope you visit again soon! (My website is still very much in progress – many things to add, but it is slowly getting there!) Really nice to be here.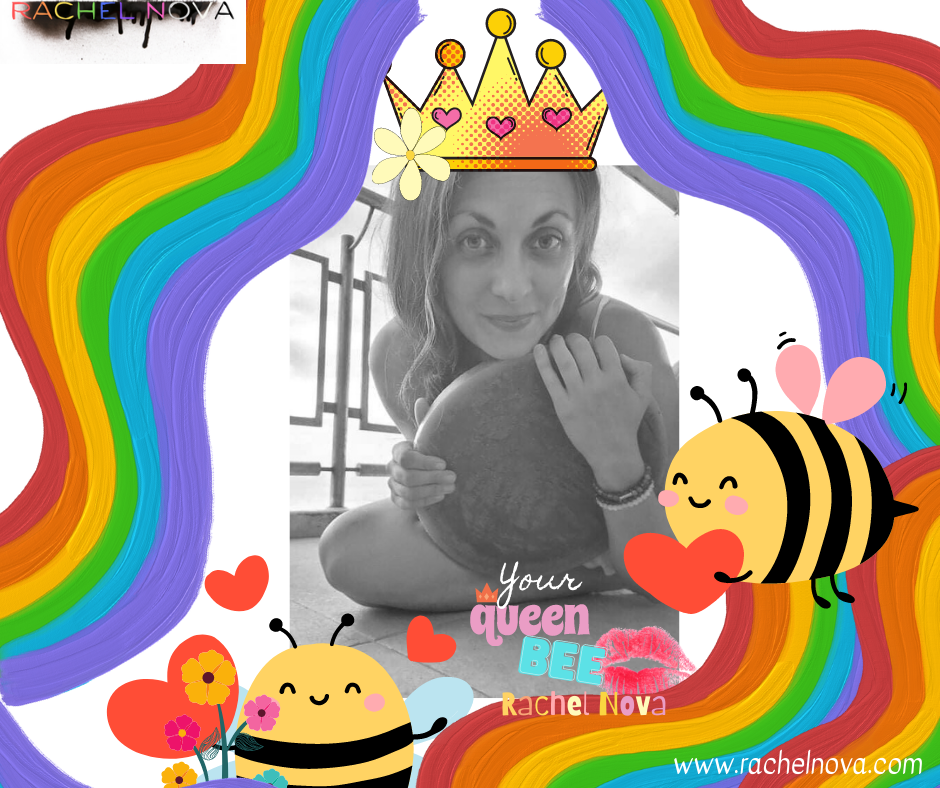 With bee magic & love,

Rachel Nova, BFA, MA, Artist
All images © Rachel Nova
Archives
Calendar
September 2023
M
T
W
T
F
S
S
1
2
3
4
5
6
7
8
9
10
11
12
13
14
15
16
17
18
19
20
21
22
23
24
25
26
27
28
29
30
Categories