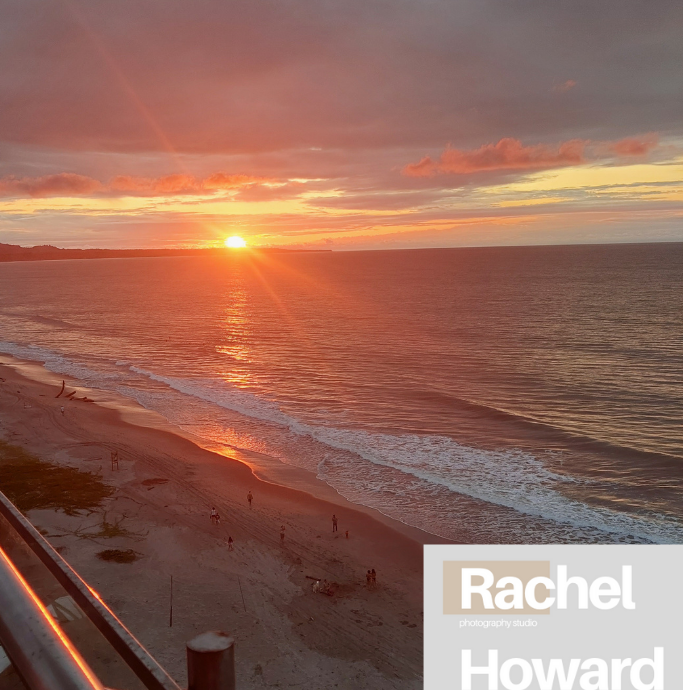 Written by rachelnova on April 10, 2022
Conch Shell candle & photography: Ecuador.
Creative Journey
I finally made the huge conch shell into a candle! I was given this conch shell (and a big hug!) by a restaurant owner in Same, Ecuador as a dear gift upon leaving. They had found this huge beautiful conch shell at sea and I finally made it into a candle. It was so much fun, but also very sloppy. I am traveling, so I do not have the best workspace or materials, therefore sloppy is, well… a reality. I am also still learning a lot about beeswax and candle making still. It still feels like many mysteries of the bees I am learning about. I poured the wax into the shell using a glass jar.

I only put one wick in the shell as there was only one area where it went down deep enough. I took a break and left to let it dry and came back and there was a bee in the melted wax that was drying and it dried into the wax! I felt horrible and of course, went into an existential crisis. Upon getting out of that existential crisis, I realized that bees come around me and beeswax when I am making candles and I am not sure why (I will find out and see if there is anything I can do to prevent this from happening.) Maybe they get confused, but I felt so bad this precious one died in the wax. I think it is a worker bee, but I might be mistaken.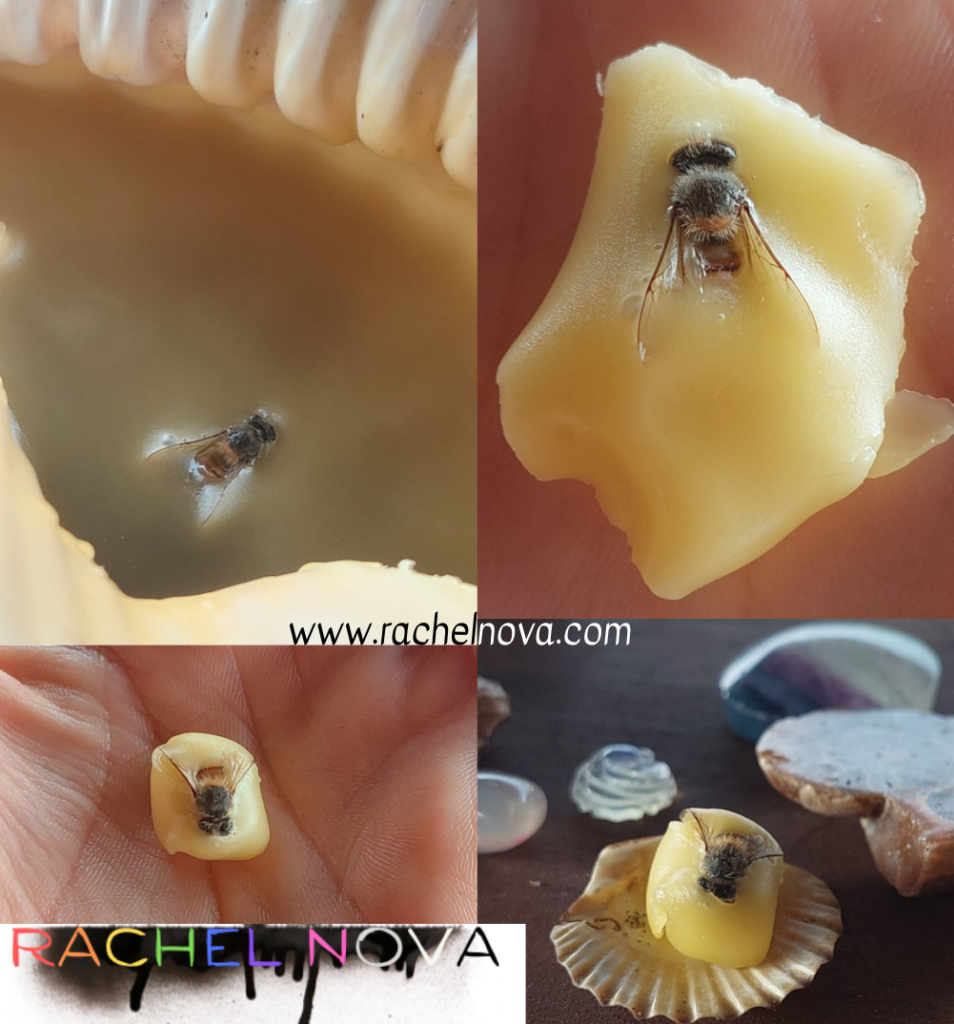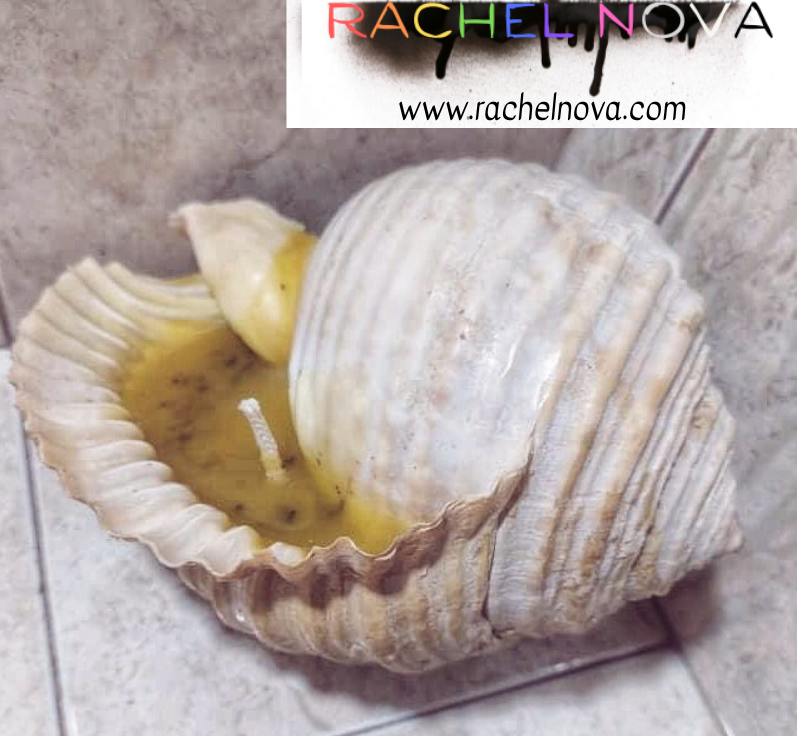 I have not tried lighting it yet but I am very excited and I am so excited to make more shell candles when I have a better workspace where I can get nice and messy!
Just some more love notes from receivers of my candles to share! Thank you so much for supporting my candle-making journey. It has BEEn amazing.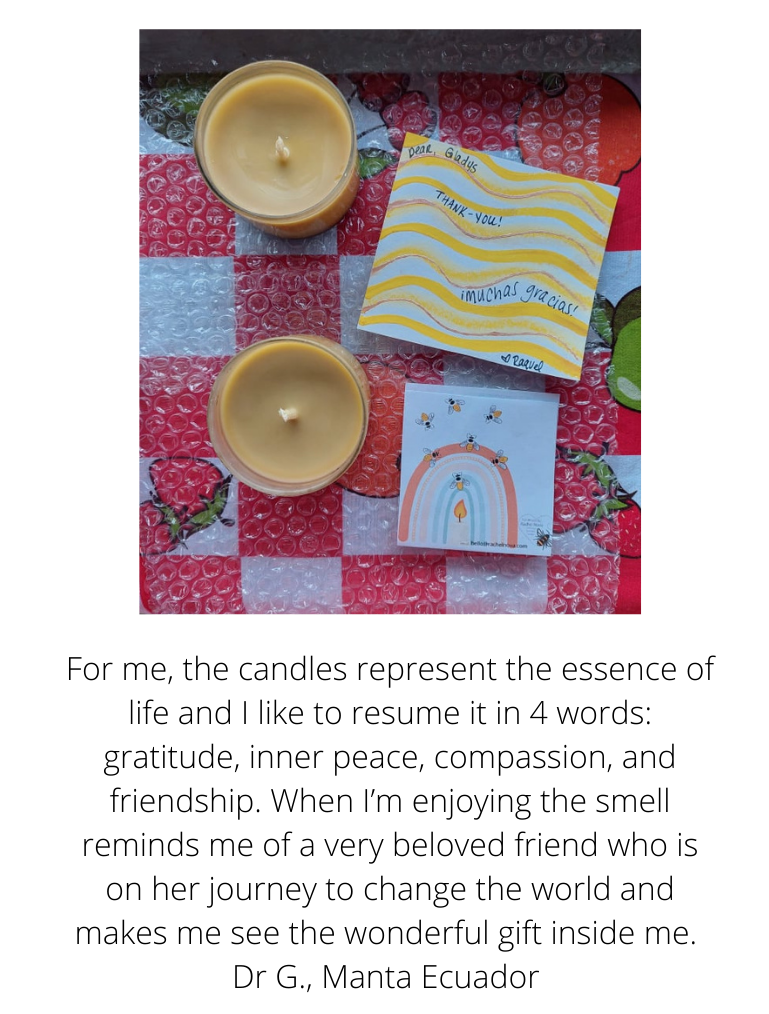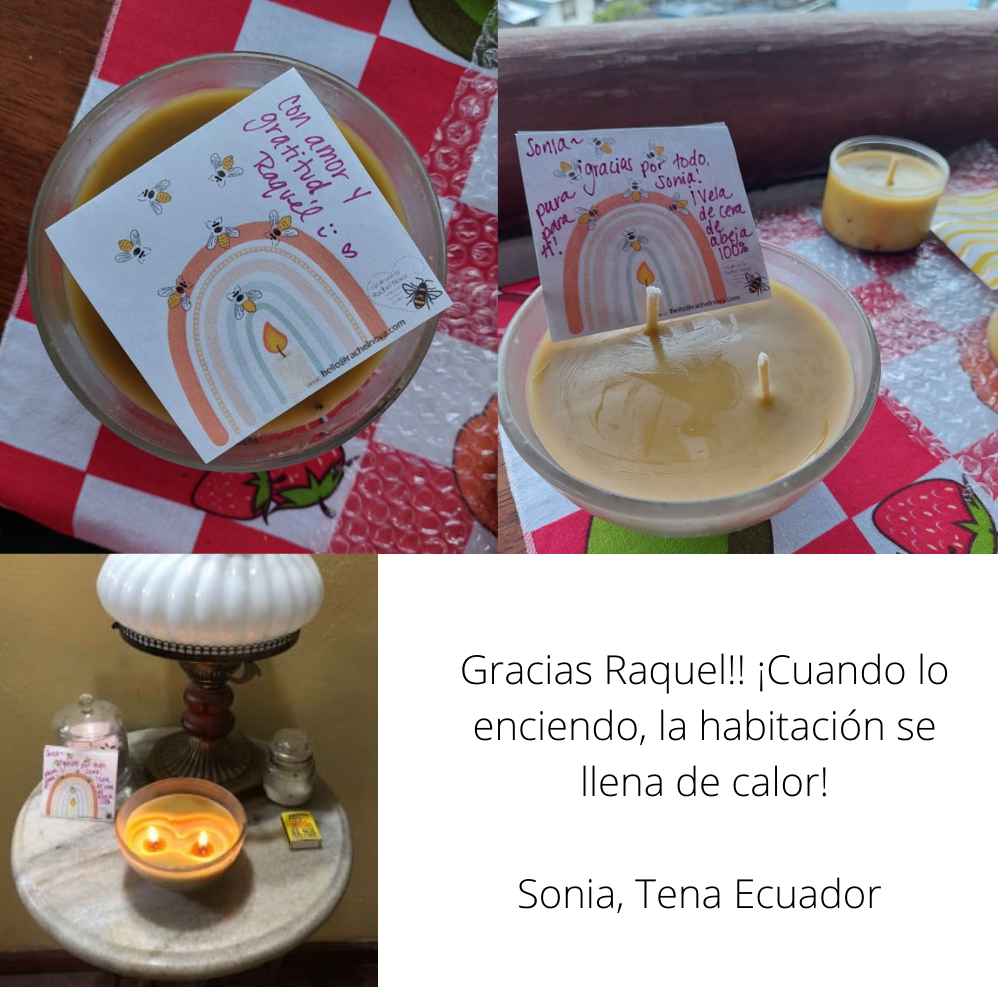 Thank you so much for tuning in!

With bee magic & ocean waves,
Rachel Nova, BFA, MA, Artist
All images © Rachel Nova

Just some shots using a Galaxy A72 phone. Stay tuned for some more photography soon!
Archives
Calendar
September 2023
M
T
W
T
F
S
S
1
2
3
4
5
6
7
8
9
10
11
12
13
14
15
16
17
18
19
20
21
22
23
24
25
26
27
28
29
30
Categories