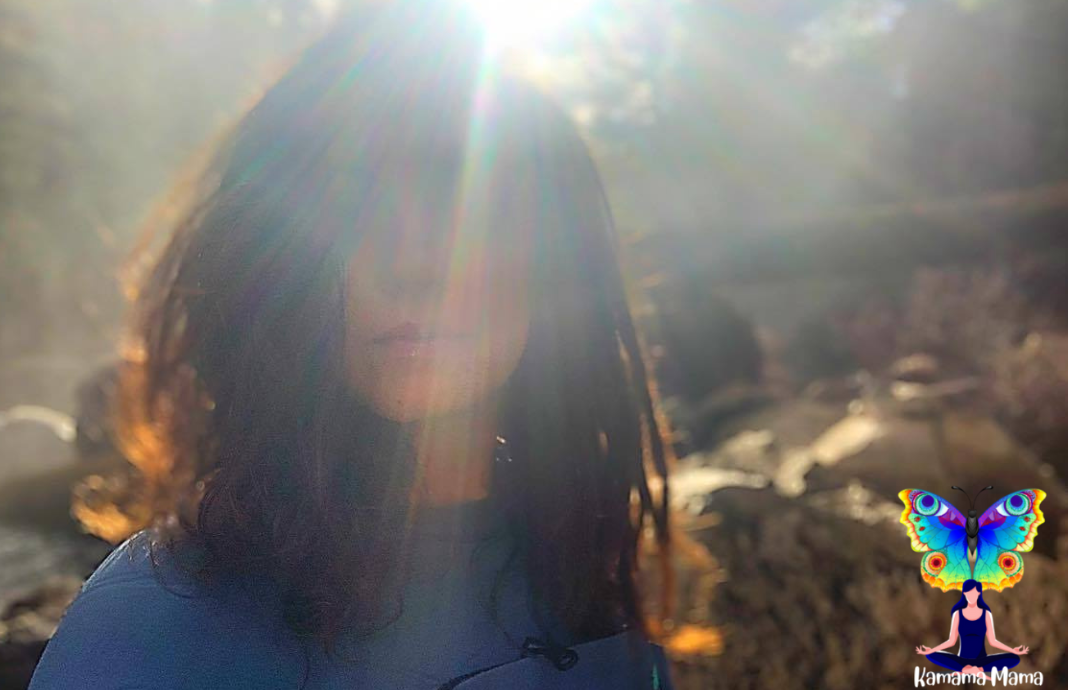 Written by rachelnova on June 30, 2022
The Shasta VanLife: Greenhorn & McCloud.
Travel and Lifestyle
Hello!
Welcome to an old vanlife blogpost! I am starting to transfer some of my vanlife journey from my old website. When the pandemic hit, I left my vanlife home in SF Bay Area for Shasta. I lived in Shasta for maybe 2 months or so? Maybe 3?
Here is a post about a day in the life of a full-time vanlifer! I hope to share more about the actual lifestyle and what I thought about it soon. For now, I will be sharing mostly hikes and such.
Here is the post from April 8th, 2020.
I am writing two days in one because last night I did not have service – I sleep near the Klamath River and it was so nice. (In reality, I slept at a rest stop that was near a river, haha!)
I went to Greenhorn Park in Yreka yesterday and hiked along the trail. I just basically walked around. It was so nice to be there because the parking lot was huge and I could just hang out afterward until the park closed. Greenhorn Park has a history of mining and military. The reservoir is beautiful and along the trail were some little signs stating plant names. I always love that, because I love to learn. iNaturalist is also a really cool app.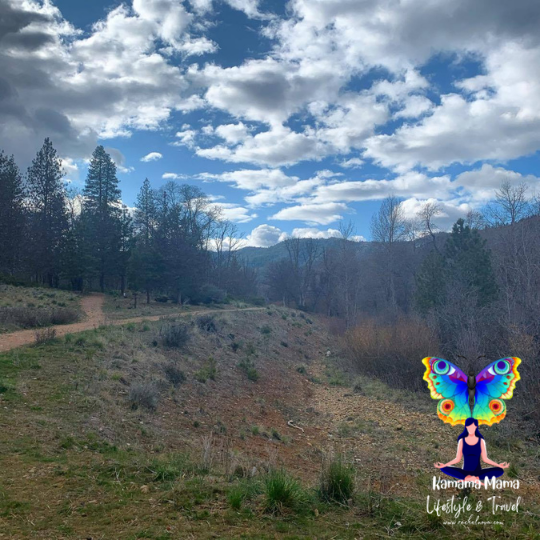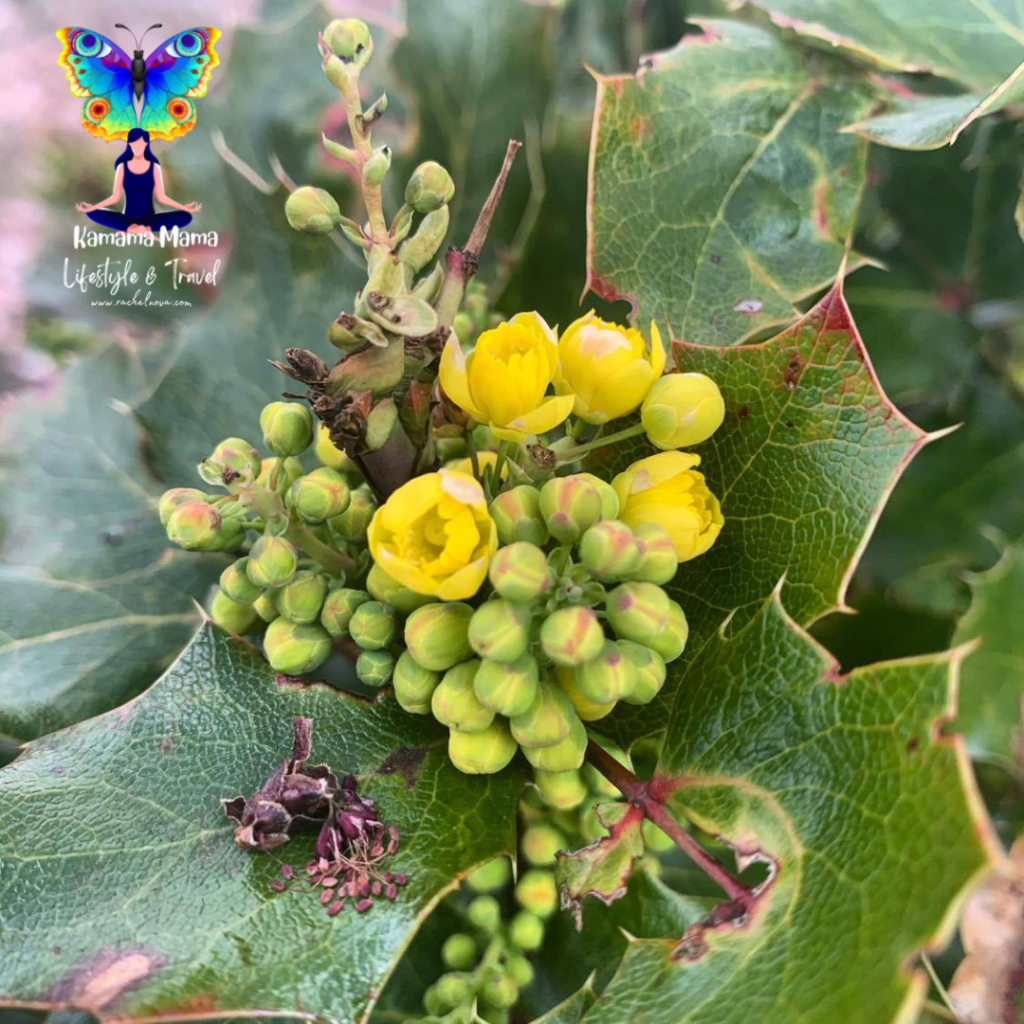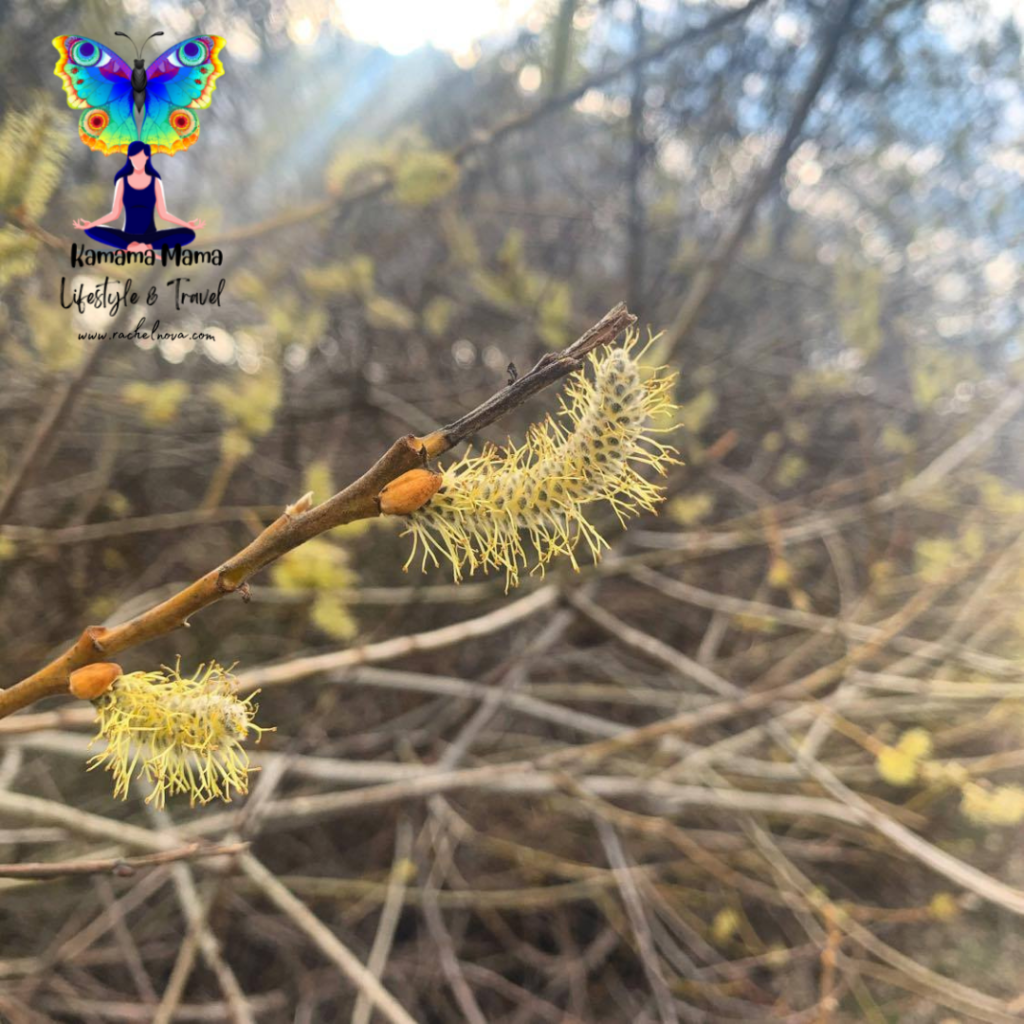 The next day, I wanted to go to Burney Falls… drove there and it was closed. Drove back the way I came and stopped at McCloud River Falls instead. It was beautiful. I hiked the lower and middle falls. It was so peaceful, saw just a couple of people. The river was breathtaking and I brought my wet suit with me. I can't wait to go back again and see the upper falls next time, maybe on my way to Burney Falls after it reopens.
There are some amazing birds that come here in the summer. They are called "neotropical" – how cool. Birds fly here in the summer and go to Mexico and the South Americas in the winter. I could relate to that. Neotropical Rachel-bird. Hummingbirds are one kind of bird that migrates here in the summertime. One of my favorites.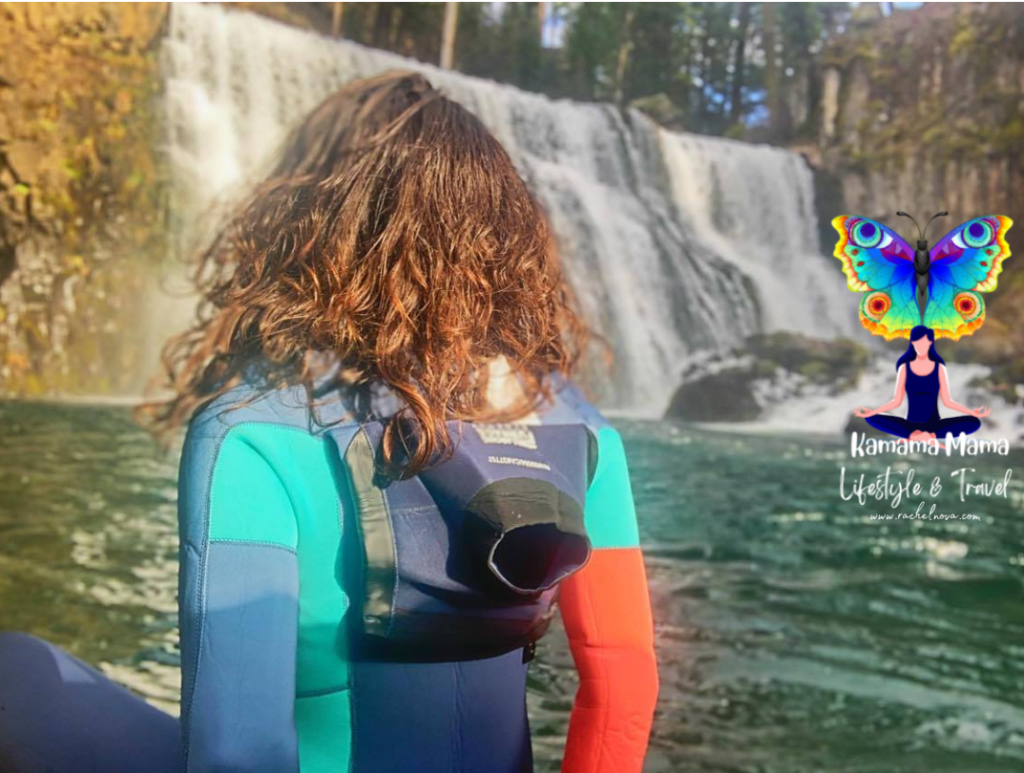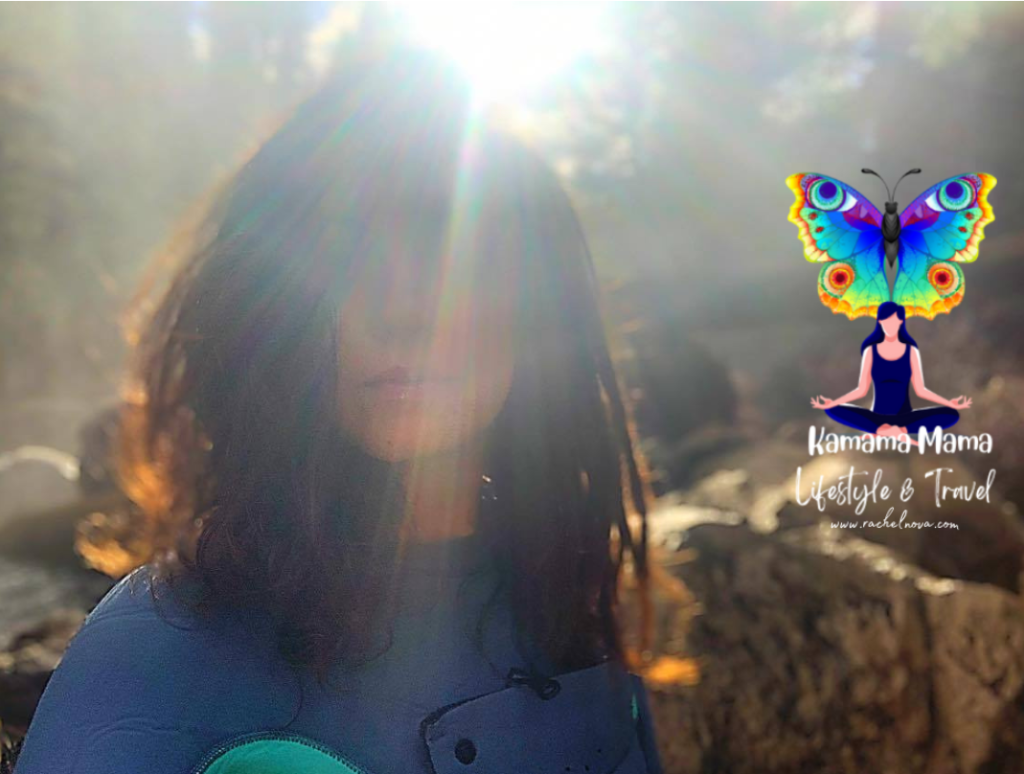 I already miss it. So much restful joy.
All images © Rachel Nova
Let the adventures continue,
Rachel Nova (Howard), Vanlifer, Naturalist, & Adventurer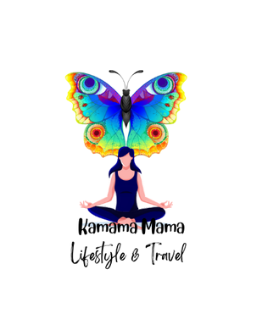 Archives
Calendar
December 2023
M
T
W
T
F
S
S
1
2
3
4
5
6
7
8
9
10
11
12
13
14
15
16
17
18
19
20
21
22
23
24
25
26
27
28
29
30
31
Categories