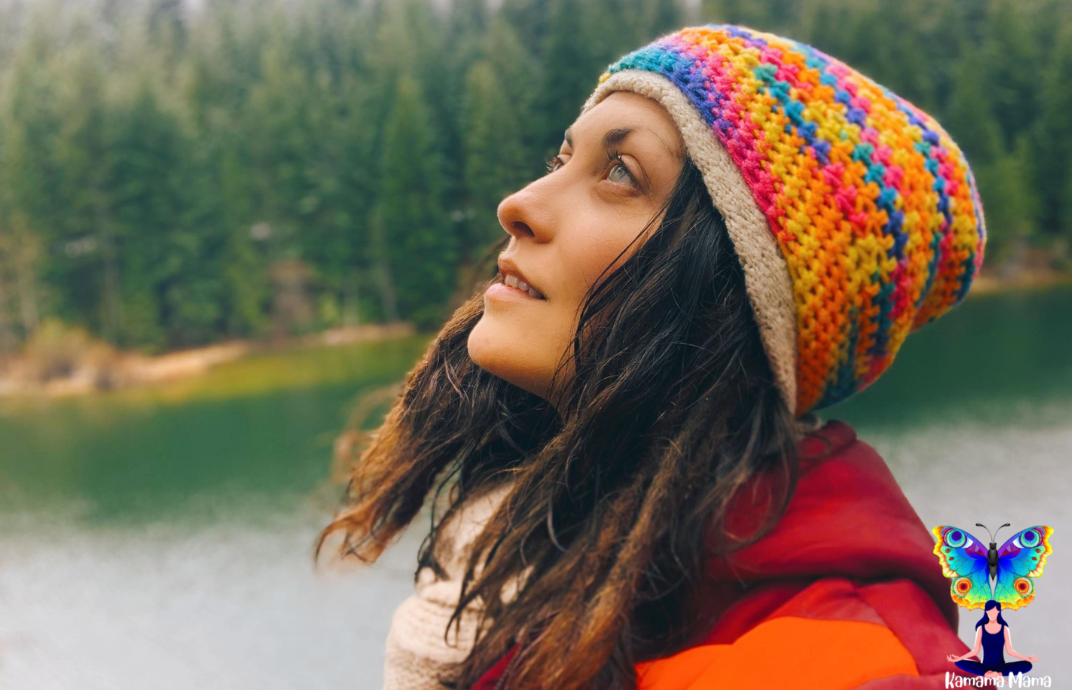 Written by rachelnova on November 28, 2022
Eternal Sunshine Shasta-style: UFOs & Bigfoot, Van life.
Travel and Lifestyle
Digital journal entry from May 17th, 2020. I woke up to snow this morning. More like an ice cave. It was such a weird feeling being in my tiny little home and looking outside. I went back to Siskiyou Lake from yesterday's find and it was transformed to an etheric winter wonderland. I hiked the Siskiyou Lake Trail Loop, plus the Beach Loop via Siskiyou Lake Trail. I like the app Alltrails for mapping out and finding different hikes in the area; you can also record your hikes, but it sucks a lot of battery, so for longer hikes, I turn the recording off.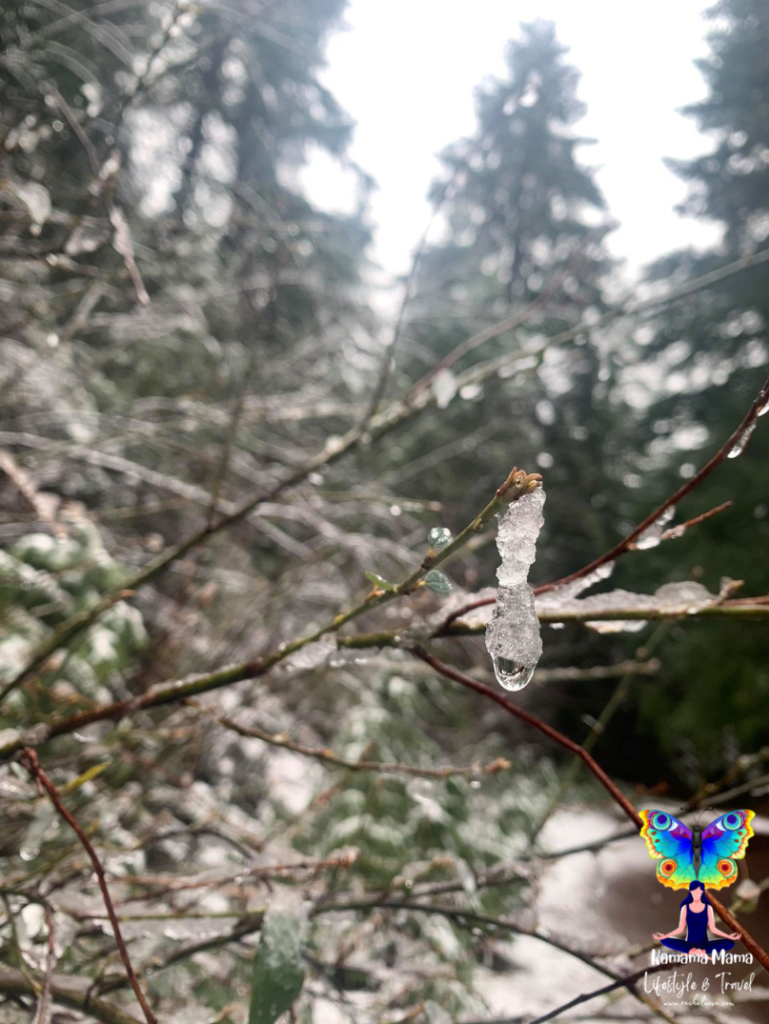 I felt like I was in the film: Eternal Sunshine of the Spotless Mind. I kind of felt like I was in Montauk, NY even though I was in Shasta, CA and I've never even been to Montauk. It was not like déjà vu. I was feeling the vibes of that film for sure. It was cool. I looked it up when I got home and found this by googling it: '"Eternal Sunshine" is a metaphor for ongoing peace, happiness and carefree. So… "Eternal Sunshine" of a "Spotless Mind" is describing the happiness and joy one can experience once the negative experiences or "spots" have been removed from your mind."
The atmosphere today is something so hard to describe: but it is embedded in my soul now. While exploring, I remembered the Astrologer yesterday telling me he saw Bigfoot while hiking Mount Shasta or Black Butte; I totally pictured it here in the forest near Lake Siskiyou, just hanging out. He said that the legend of Bigfoot is that it can turn into a ball of light in an instance and that's why people do not see it, or only a glimpse of it (it can shape shift). It is a mystical cosmic creature with supernatural powers. He also said that maybe gifting Bigfoot some garlic and apples would befriend it. It is believed that Bigfoot roams the slopes of Shasta. People here talk a lot about paranormal activity here in Shasta: there are so many legends and myths in Shasta. UFOs. Aliens. Angels. Portals. It's definitely a very magical and mystical place, when I arrived, I immediately felt the healing energies of the land and the mountains.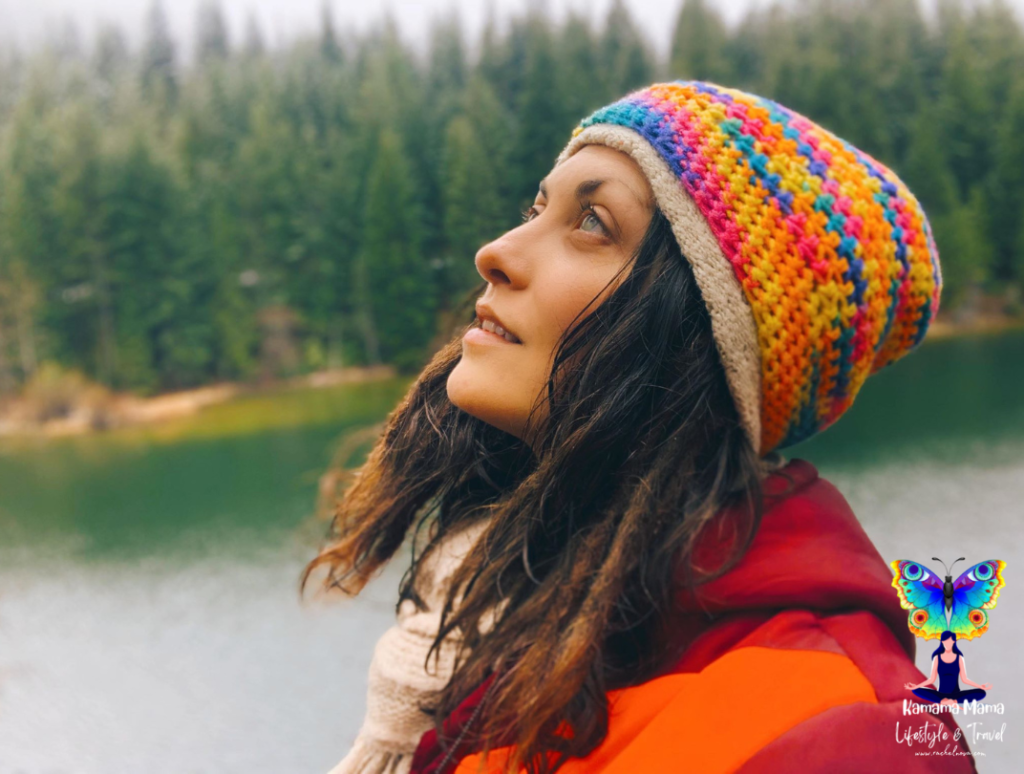 This day had magic written all over it. I was in awe of Shasta beauty and again like every place I go, I seem to have to PEEL, CRAWL, barely move myself to the next place. Why can´t I just stay in every place I go forever & a day?
Okay, so here is the thing. I decided to stop posting about van life here for a bit. I will be doing some more interviewing posts about vans, but lately I like keeping my stories to myself because it feels like something you write about in a private journal at this point or just share with a close friend. However, I am really looking forward to posting more interviews and interesting stories that other´s are willing to share with me! So stay tuned!
Over and out for now,
All media © Rachel Nova
Let the adventures continue,
Rachel Nova (Howard), Vanlifer, Humanitarian, & Adventurer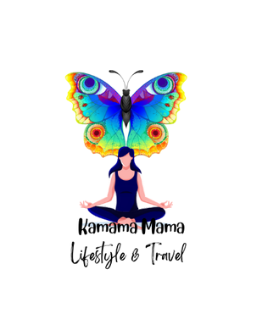 Archives
Calendar
February 2023
M
T
W
T
F
S
S
1
2
3
4
5
6
7
8
9
10
11
12
13
14
15
16
17
18
19
20
21
22
23
24
25
26
27
28
Categories