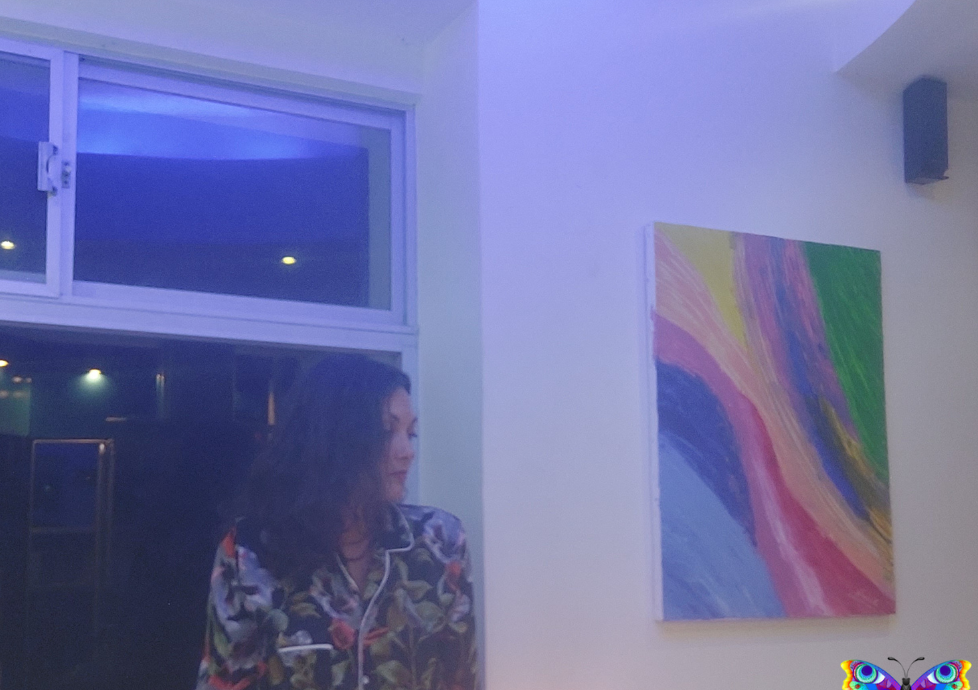 Written by rachelnova on August 15, 2022
Banana PJs with Kath, EC.
Travel and Lifestyle
Welcome to a super fun and probably random lifestyle blog post about my friend Kath´s pajamas that she sells in Ecuador. I needed some comfy sleepwear and we had a fun little photo shoot to showcase the sleepwear, with horrible lighting of course in a beachy condo I was living in at the time.
The above sleepwear is a silky material, very floral and feminine!
I love sporty/flirty PJs! I am most comfy in men´s sleepwear and these were just girlie boyish enough. I love the retro-style shorts and the baseball 3-quarter sleeve (and the little banana embroidery)!
That is basically it for this post! Playing with clothing and taking photos reminds me of myself in middle school and honestly, some of these photos look like I could still be in middle school, so don´t judge me! I used to do this all the time. I have a really fun post coming up on different bags I found in EC, shopping on the street markets made by different artists. I love finding unique pieces that are thrifty, homemade or touch something in my heart worth exploring.
With all the cozy sleepy vibes,

Xo Rachel Nova

Kamama Mama – Lifestyle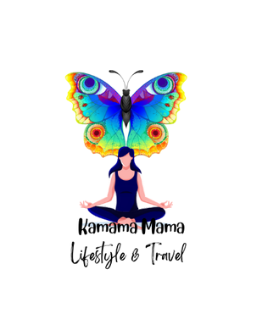 All images © Kamama Mama – Rachel Nova
Archives
Calendar
March 2023
M
T
W
T
F
S
S
1
2
3
4
5
6
7
8
9
10
11
12
13
14
15
16
17
18
19
20
21
22
23
24
25
26
27
28
29
30
31
Categories